Read, Learn, Share, and Enjoy!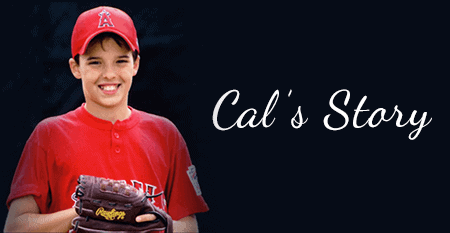 Remembering Cal: A Story of Pediatric Cancer
As we slip into October, let us also remember that September represented Pediatric Cancer Awareness, a time for us all to commemorate those who have lost their fight —and share a moment of reflection to honor those amidst the battle for their young lives. In my recent history, as a Board member of a local Illinois a non-profit pediatric cancer foundation, Cal's Angels, I've learned that awareness is the key to working towards the obstacles in finding a cure.