We consistently deliver top quality, on-time plastic parts
Hoffer Plastics is a global supplier of tight tolerance, custom injection molded parts. Our customers span the gamut from small local businesses to Fortune 100 corporations. You'll find our parts on everything from baby food pouches to lawnmowers to automotive engines and beyond. We have world class injection molding capabilities, state-of-the-art production facilities, 3D printing and prototyping abilities and  we partner with customers from concept through implementation. We're proud of our longstanding role as industry leaders in plastics,  environmental sustainability and service to our community.
Custom Precision Injection Molding Capabilities Include:
Gas AssistedInjection Molding
Nitrogen gas injected as molten plastic is molded produces lighter, thinner walled parts. Mold costs and complexity are reduced.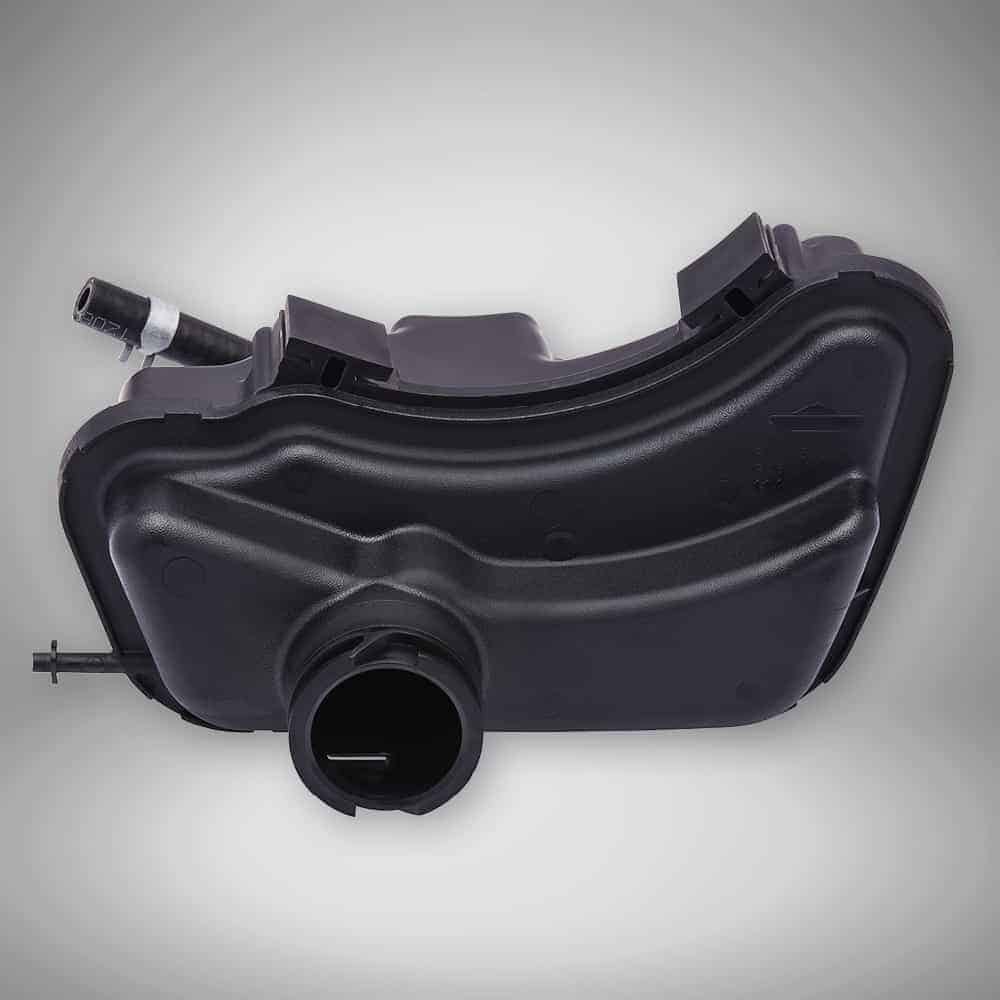 Post-Mold Decoration/Lamination
Graphics, colors, and tracking elements can be added after the part is molded for optimum quality, aesthetics, and consistency.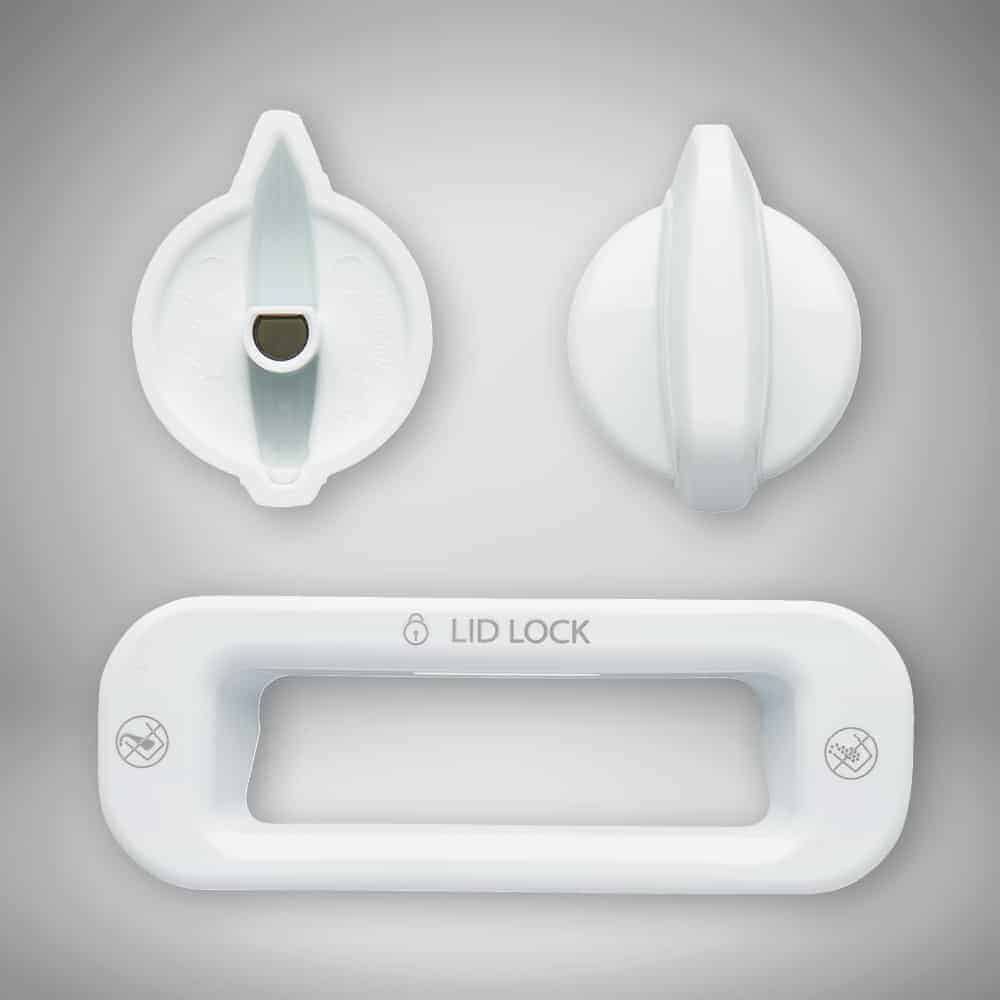 InsertMolding
Plastic is molded around another part or component made of any material that can withstand the molding process. Wide range of applications.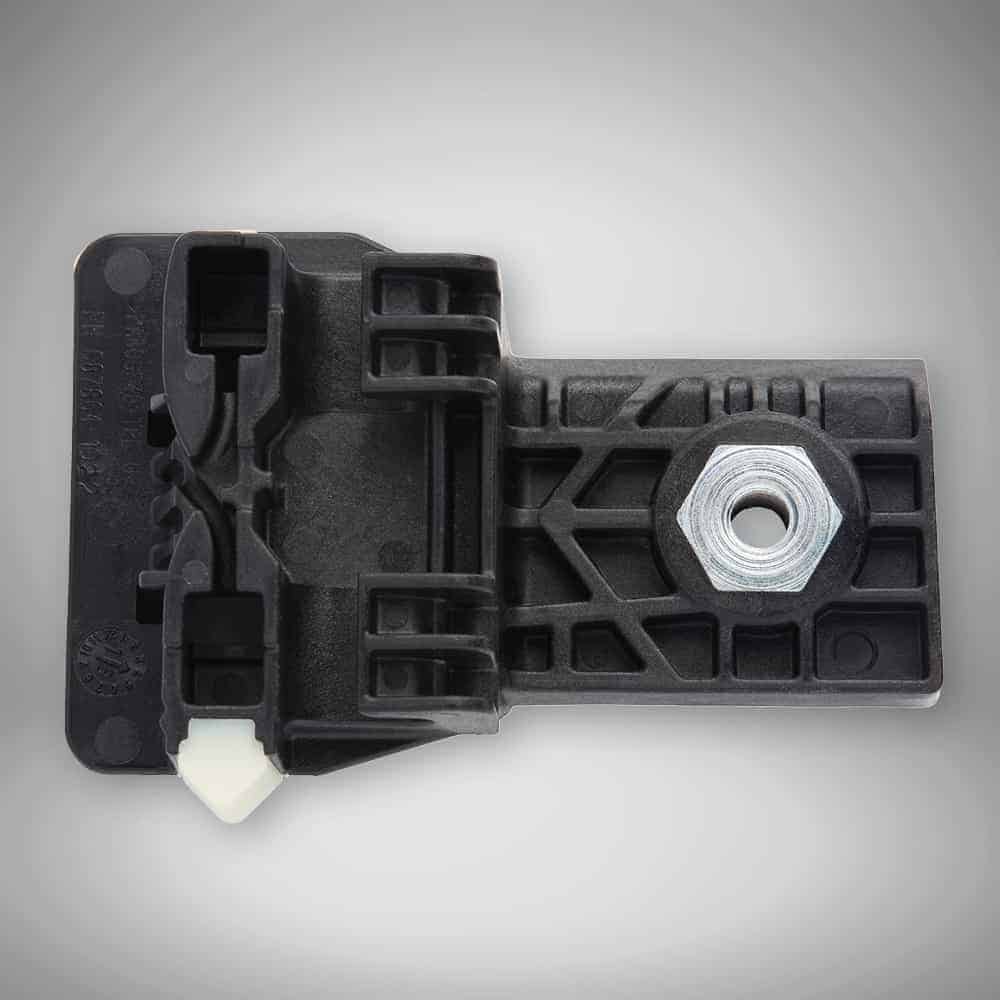 MuCell Molding
A self-replicating substance added during molding self-adjusts to precisely the right consistency needed at every cavity in the mold. Part design is organically optimized; mold and raw material costs are reduced.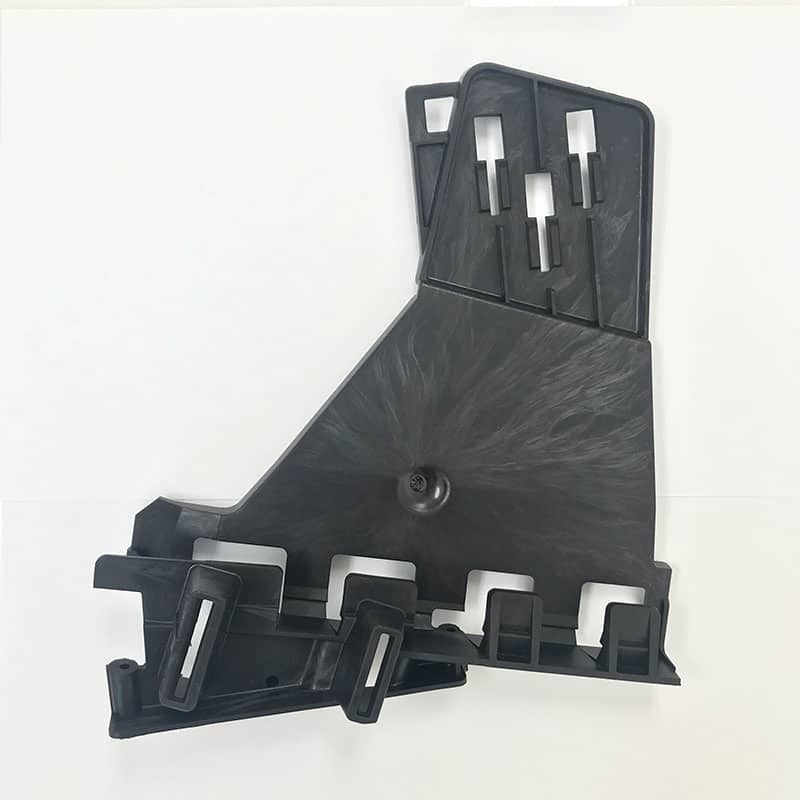 Two-Shot Molding
Combining different resins with different properties produces molded parts with superior design and functionality. Techniques include two-shot, co-injection, and hard/soft combinations of thermoplastics.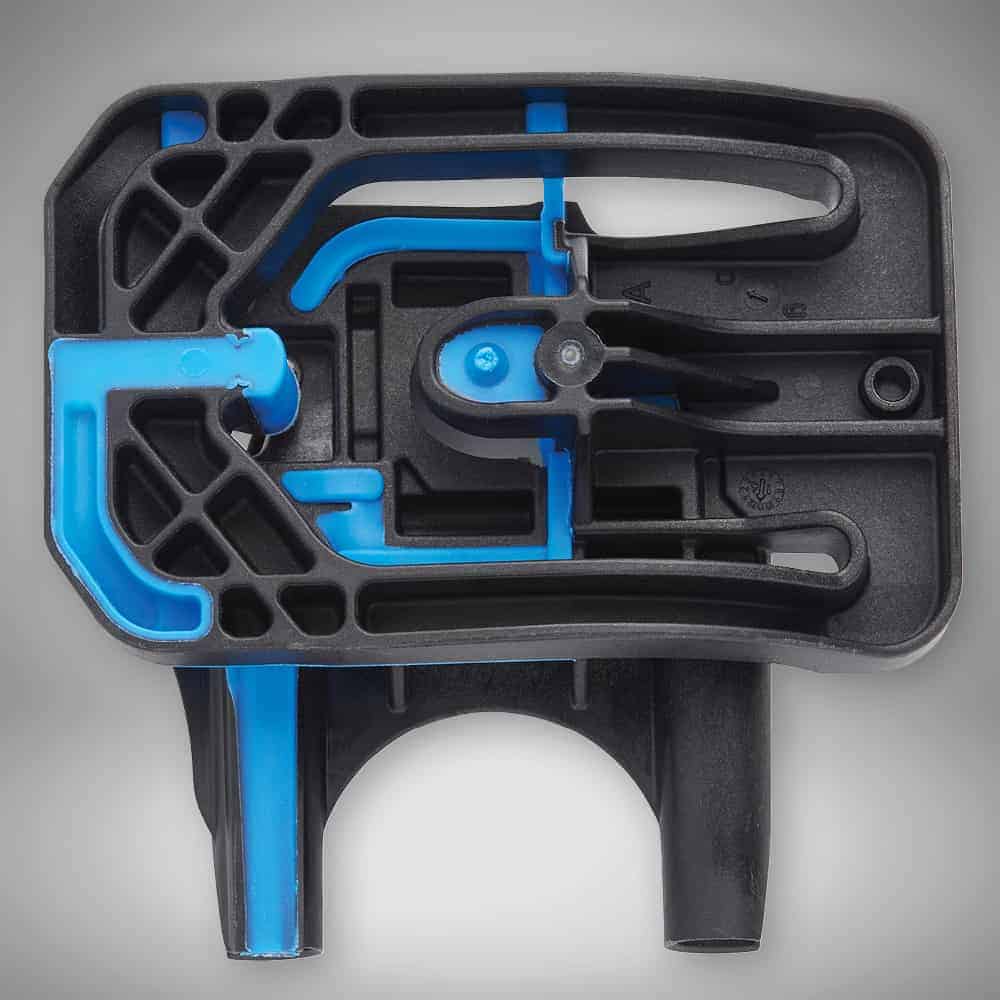 Metal to Plastic Conversion
Lighter, more complex, durable parts deliver substantial cost savings in maintenance and freight. Improvements in resins and molding processes make plastic a viable alternative.