Values Driven High Performance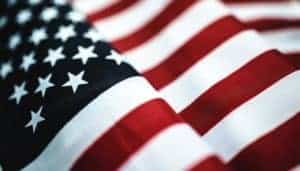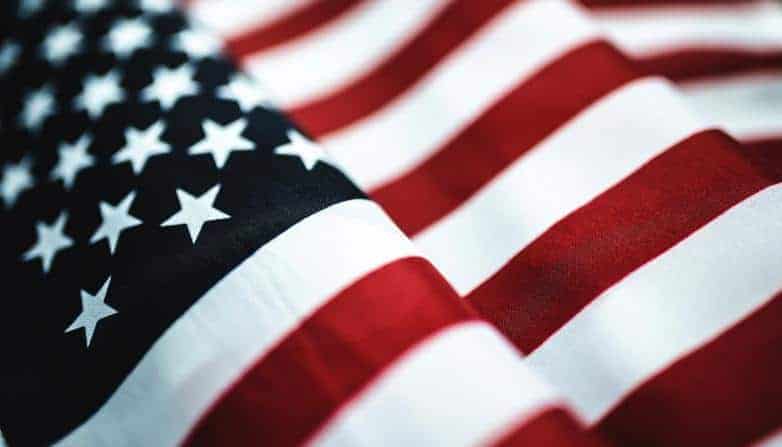 Every Memorial Day, we take time in the U.S. to pause, honor and thank those who served in the military. In remembering those who made the ultimate sacrifice, we're also reminded to keep the values they protected alive and thriving in our personal and professional lives. We dedicate this month's issue to all who served and toward building a true values driven organization.
The Facts:
 93% of employees in high trust, values driven businesses observe financial performance greater than their competitors. Less than half see this in more traditional organizations.

Employees are 22 times more likely to take beneficial risks in high trust, values driven companies (Source: Forbes)

Values provide a "common compass" that fosters focus, clarity, efficiency and employee self-management.

Ironically, a truly values-driven company can actually give leaders morecontrol because it enables others to self-manage their contribution to the company's vision and how they deliver it. (Source: The Positive Encourager)

Values driven companies will be better poised to attract and retain top talent, customers and investors
How to Create a Values Driven Organization
 "Don't Just Laminate it – Live It"
It's great to publish company values. But top leaders must sincerely live and embody the company's values in everything they do.  A value is not a value until it's lived. (Source: The Positive Encourager)
Find a set of core employees who already live the company's values. Engage them in writing the values, coaching and rewarding the right behaviors in others.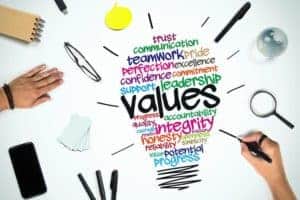 Embed Values in All Decisions
Screen for and hire people who embody the company's values. Train or exit those who don't. Use this same approach with potential customer, suppliers and investors.
Warby Parker will only work with partners and investors who share and live its company's cultural values. (Source: Harvard Business School)
After orientation, Zappos offers $2000 as an incentive for people not to work at the company. "The ones who stay are right for our culture" - Tony Hsieh, CEO, Zappos.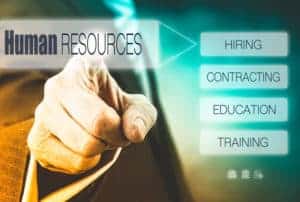 Use Profiling Tools
Many companies use a profiling tool (such as Myers-Briggs) to help gauge an employee's cultural fit and provide coaching guidance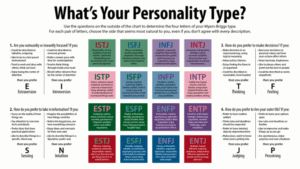 Communicate, Communicate, Communicate – and Measure
Include the values on all company communications and profiles: website, social media sites, trade associations, business directories, job search sites, business cards, packaging.
Post the values in common areas and throughout the company's facilities.
Conduct periodic surveys to assess the level of employees' knowledge, engagement and commitment to the values. Run the survey by customers, suppliers, and other key partners to gauge external views.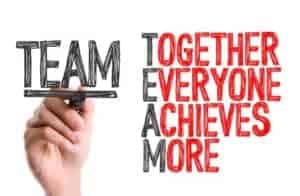 Share the Results
Hoffer Plastics does this at company Town Hall meetings. Smaller employee discussion groups are held regularly to address feedback and areas for improvement.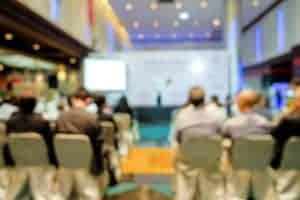 Click here for more inspirations about Values Driven Organizations: