The World Will Run Out of Water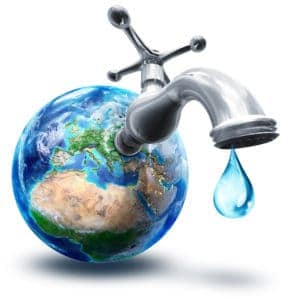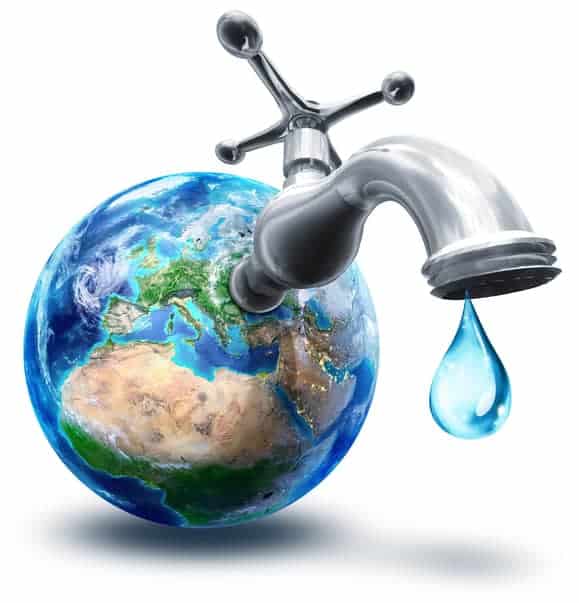 The 48th annual Earth Day commemorated on April 22nd reminds us that an ongoing supply of clean, safe water is not guaranteed. In fact, this precious commodity is very much at risk. In this issue, learn about global water challenges and what innovators are doing to address them.
Statistics from the United Nations:
By 2025, 1.8 Billion people worldwide will live in regions that face absolute water scarcity
By 2030, worldwide demand for water will exceed supply by 40%.
The cost to address this is estimated at $1.8 Trillion over the next 20 years
Almost one-tenth of the global disease burden could be prevented by improving water supply, sanitation, hygiene and management of water resources.
Water scarcity is driven by both natural and human causes. To name a few:
Overuse (on people, land, agriculture, manufacturing, others)
Pollution
Distance from source to need

Fact: < 1% of the world's fresh water is readily accessible for direct human use. (Source: United Nations)

Drought and other climate effects
Political/Governmental stalemates over potential access areas
Solutions: Areas of Focus for Innovators and Leaders
Using Less
FLUID has produced a learning water meter that helps users know how, when, and where they're using water.
There's also a mobile app that will display how much water is used by showers, flushes, laundry, dishwashing, lawn irrigation and more.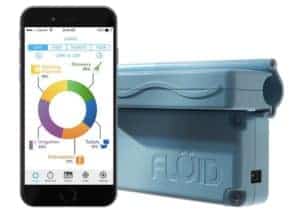 Reusing Wastewater
Fact: 80% of waste water flows back into the ecosystem without being treated or reused (Source: United Nations)
Hoffer Plastics Corporation saves 1.3 million gallons of water annually through its investment in a water filtration and re-use system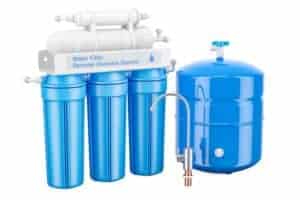 Addressing the water/energy relationship
Cambrian Innovation developed "Ecovolt," process that simultaneously treats water and generates biogas energy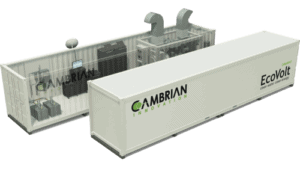 The Alliance for Water Stewardship
Sets global standards for water stewardship, metrics, and best practices. Members include GE, General Mills, Coca-Cola and Ecolab.