The High Cost of an Unsafe, Unhealthy Organization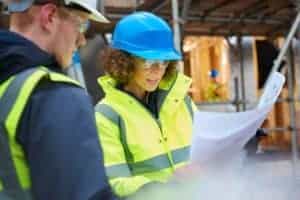 As summer heads into full swing in June, there's plenty of focus on personal safety as it relates to water activities, outdoor sports, camping, heat and the sun – and rightly so. In recognition that June is National Safety Month in the U.S, this issue focuses on the importance of safety in the workplace and highlight some best practices.
Employers pay almost $1 billion each week for direct workers' compensation costs alone related to workplace injuries and illnesses. (Source: U.S. Department of Labor)
Additionally, there are other substantial indirect costs such as training replacement employees, accident investigation, implementation of corrective measures, lost productivity, repairs of damaged equipment and property, and costs associated with lower employee morale and absenteeism. (Source: US Department of Labor)
Why Safety is Good Business
It enhances a company's image and reputation and fosters compliance with regulations, laws and standards
Non-compliance can be disastrous in terms of cost and public perception.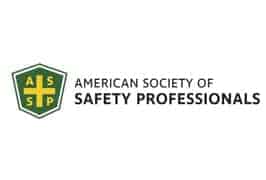 Substantial cost savings (see above)
Occupational safety and health (OSH) programs can reduce costly worker injuries and incidents allowing companies to reduce expenses related to medical care, paid time off, litigation and disaster mitigation.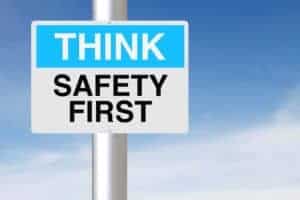 Increased operational efficiency
An organization-wide focus on safety leads to higher worker productivity, which drives short-term revenue growth and supports long-term sustainability.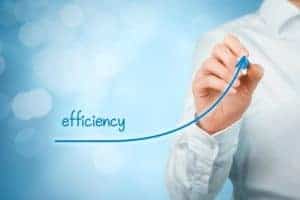 Improved employee satisfaction
Recruiting and retaining top talent is easier for organizations that provide safe and comfortable workplaces, care for employee well-being and protect the environment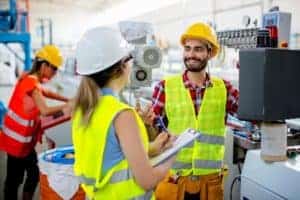 Best Practices: What America's Safest Companies Have in Common
They believe that the prevention of incidents is the cornerstone of the safety process
They seek and provide innovative solutions to safety challenges
They integrate safety into company culture and communicate the value of safety to employees and customers. Executive support and leadership at the top, involvement throughout the company.
They invest in comprehensive safety training programs
They substantiate the benefits of the safety process, track and communicate regularly. Many work with a professional organization such as the ASSP to design and implement formalized safety processes, tracking and monitoring programs
They get results. All report injury and illness rates significantly below their industry averages
(Source: EHS, America's Safest Companies, 2017)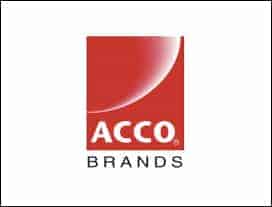 Acco Brands has instilled a company wide "See Something, Say Something" initiative to encourage proactive identification and reporting of potential safety risks.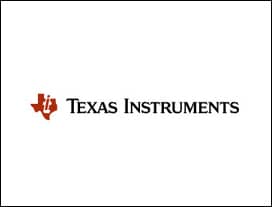 Texas Instruments has formal Environmental, Safety and Health (ESH) committees at all of its manufacturing sites. They include manufacturing managers, ESH specialists, and employee reps.
Click here for more inspirations about Organizational Safety and Health: