Hoffer Plastics Welcomes Shari Nelson as Director of Human Resources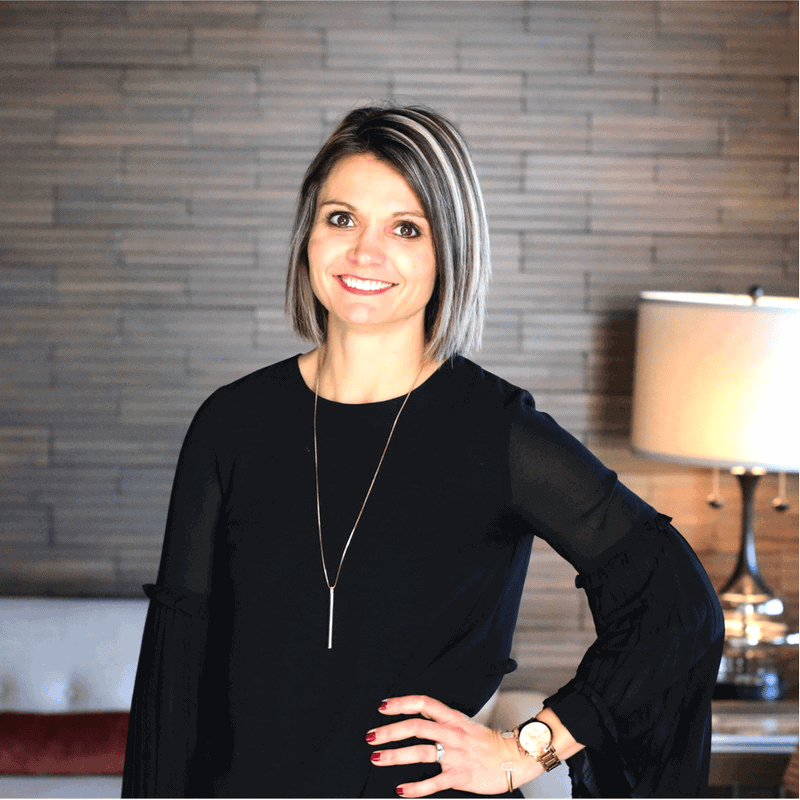 Hoffer Plastics, a leading provider of custom injection molding solutions, announced the hire of new Director of Human Resources, Shari Nelson, PHR, SHRM-CP, effective immediately. In this pivotal role, Nelson will spearhead the evolution and implementation of Hoffer Plastics' Human Resources strategies while fostering a workplace culture that prioritizes its people.
Nelson brings more than 15 years of experience in Human Resources-focused operations and strategy development. Her expertise lies in guiding and managing Human Resources processes, policies and services within companies, underscored by a deep-seated passion for employee well-being. Prior to joining the company, Nelson directed HR initiatives including recruiting and staffing, employee safety, welfare and health, performance management and improvement, and more at Fleetcor. She also obtained extensive experience as Director of Human Resources at ALE Solutions where she progressively advanced in her career from HR Generalist.
"It is with great enthusiasm that we welcome Shari Nelson to the Hoffer team to further support our vision to be the company that always does the right thing, specifically for our employees" said Charlotte Canning Hoffer, Hoffer Plastics Co-CEO. "Shari's extensive experience, dynamic leadership style and genuine passion for employees will be invaluable as we continue to invest in our most valuable asset – our people."
This new hire reiterates Hoffer Plastics' commitment to cultivating a workplace culture that not only attracts top-tier talent but also nurtures the development and well-being of its longtime employees. Nelson also joins to further solidify the company's people-first sensibility by fostering trust, loyalty and confidence in its employees from the top-down and across the organization.
"I am pleased to join an organization with such a rich 70-year history and a steadfast commitment to taking care of its employees," said Nelson. "Hoffer Plastics' people-first culture and strong values of Family, Integrity, Service and Trust are the cornerstones of its consistent delivery of exceptional value to its customers. I am eager to contribute to the company's ongoing success by leading Human Resources efforts to maximize retention while driving new recruitment initiatives."
In addition to her extensive professional background, Nelson holds multiple Human Resources Certifications from the prestigious Human Resources Certification Institute and Society of Human Resources Management. She also holds a Masters degree in Counseling Psychology and a Bachelor's degree in Psychology and Sociology.