Hoffer Plastics to Participate in U46 School District's 20-23 Explore Event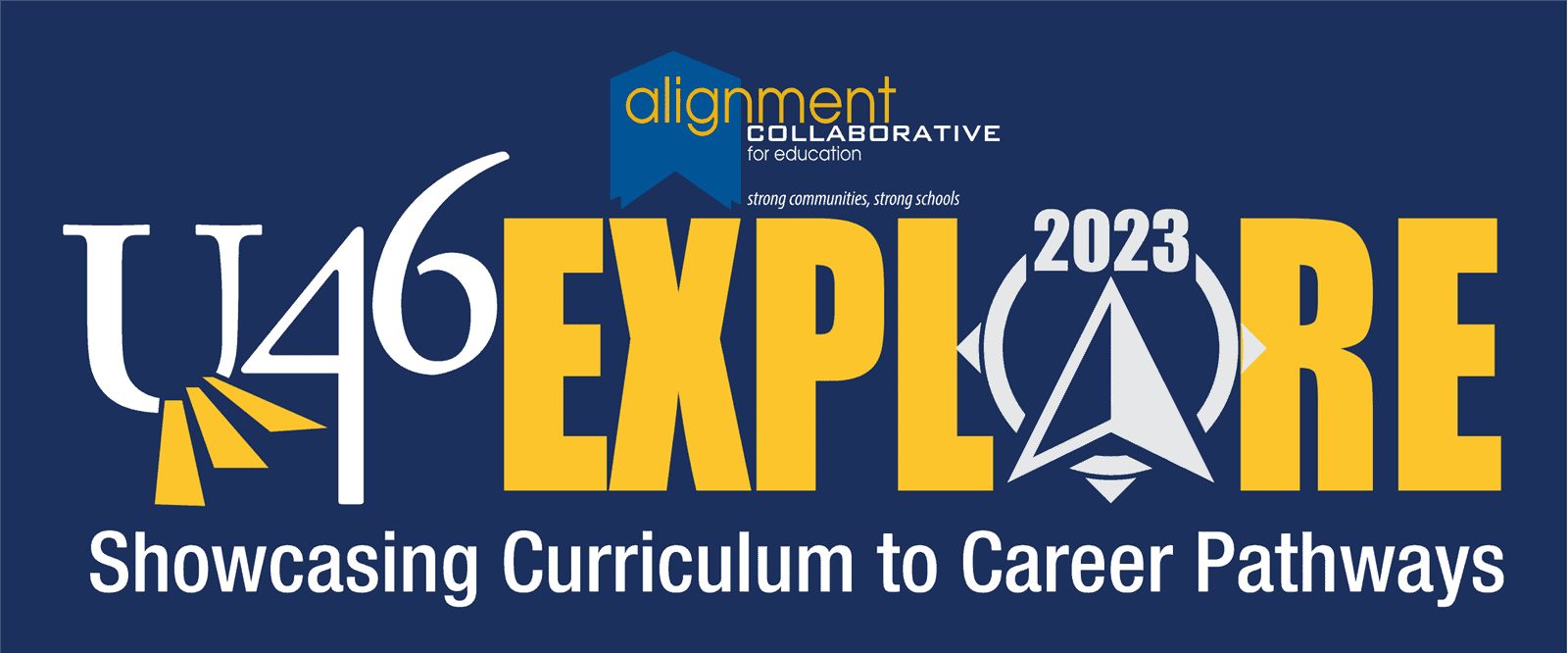 Company celebrates Manufacturing Day by showcasing career opportunities to eighth grade students.
Education is the key to unleashing a brighter future and at Hoffer Plastics, the passion for igniting a brighter future has passed from generation to generation of family leadership. As the company continues to uphold its service-driven values and a long-standing commitment to giving back, Hoffer Plastics is proud to announce its return as a co-sponsor of U46 School District's Explore event.
The annual curriculum and career expo will be held at the NOW Arena on Wednesday, October 4 and Thursday, October 5. District U46 Explore aims to bridge the gap between classroom education and real-world careers, empowering over 2,500 eighth-grade students to make informed decisions about their academic and professional futures.
Hoffer Plastics employees will be on the exhibit floor with a micro-molding machine that showcases the creation of a part, while also holding discussions around career opportunities in manufacturing. This hands-on experience will enable students to interact with industry experts, gaining deeper insights into the technologies and career possibilities within manufacturing, particularly in the field of custom injection molding.
"We're thrilled to participate in District U46 Explore and play pivotal role in nurturing the educational and career aspirations of local eighth-grade students – especially as we celebrate Manufacturing Day," said Charlotte Hoffer Canning, Co-CEO. "It's exciting to help students bridge the gap between classroom learning and its real-world applications. By doing so, we hope to ignite a passion for manufacturing for generations to come. Moreover, we take pride in showcasing the dedicated employees at Hoffer Plastics, many of whom have been with us for decades, highlighting the abundant opportunities for growth within this career path."
Beyond supporting students within the U46 School District, the Company remains deeply committed to fostering a brighter future within the community. This commitment is exemplified through the Hoffer Foundation and the dedication of individual Hoffer family members, who actively contribute to a wide array of educational initiatives. These initiatives are centered around the principles of accelerating learning, acquiring knowledge, instilling values and nurturing virtues as essential elements for achieving success. From robust apprenticeship programs, leadership development opportunities, on-site summer job opportunities and more, Hoffer Plastics continues a 70-year tradition of developing manufacturing's next generation of leaders.
The Alignment Collaborative for Education, a non-profit organization that brings together community resources and initiatives to support District priorities, is once again partnering with U46 to organize the event and has recruited local professionals, companies, organizations and editors to place a spotlight on over 50 careers.