Charlotte Canning Among Crain's Notable Leaders in HR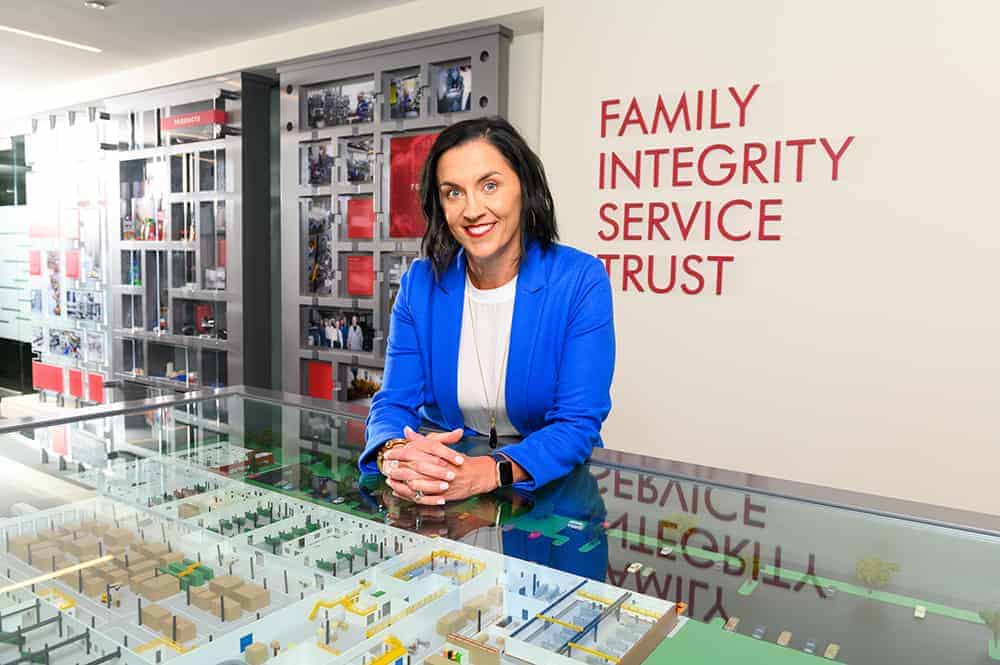 SOUTH ELGIN, IL — Hoffer Plastics announced today that Charlotte Canning, Chief People Officer, has been named among Crain's 2020 Notable Leaders in HR, a recognition honoring Chicago area Human Resource leaders who have shown the ability or power to effect change by navigating new ways of recruiting talent; opening new ways to support employees and/or retain talent; improving efficiency; enhancing company culture; and/or promoting diversity and inclusion.
Charlotte added: "I commend each and every one of my 57 accomplished, inspiring peers who have been recognized on this list. I view this as both a milestone and as a challenge to continue to do my best to make a positive impact for our company, our employee family, and our community." She continued, "Without a human resource department, there is no dedicated team for attracting, training, and retaining talented people. And without people, there is no business."
At Hoffer Plastics, Canning oversees human resources, facilities management, and marketing, the latter encompassing all key internal and external communications. Charlotte will also take on responsibility for community outreach, where she'll play a key role in building and fostering strong partnerships with local resources and organizations in the South Elgin community.
Since joining Hoffer Plastics in 2006, Charlotte's leadership has guided Hoffer greater recognition for its commitment to family, community, and industry, winning numerous awards. Additionally, she has maintained all key internal and external communications within Hoffer Plastics.