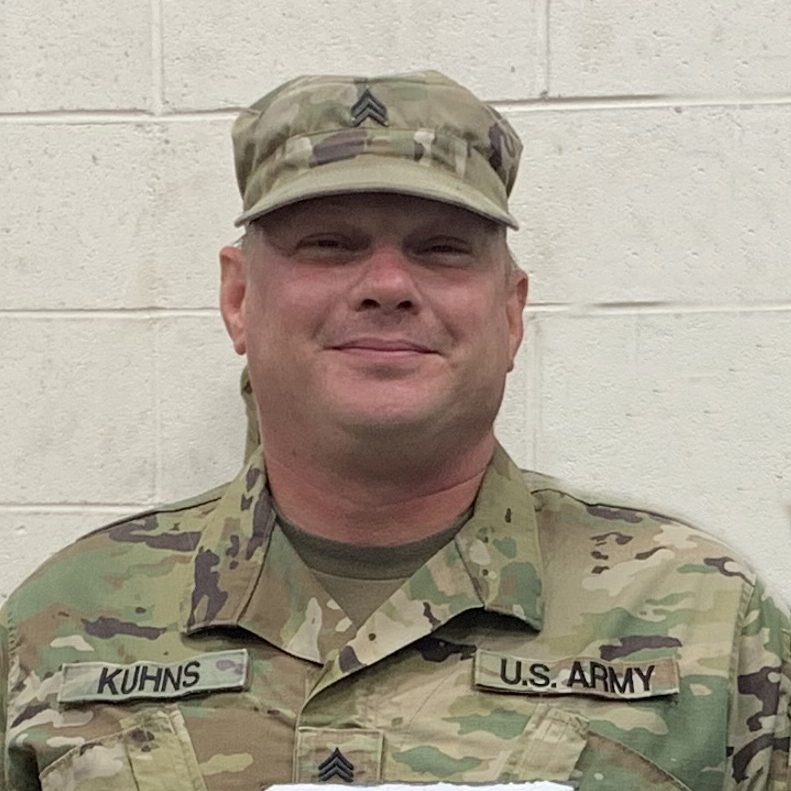 "Hoffer isn't like other companies. They're more than a workplace. One of their core values is 'family' and they've really shown that to me."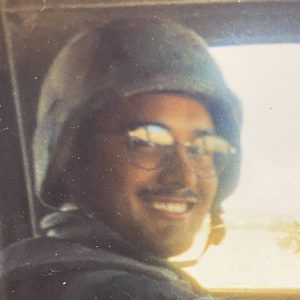 "Semper Fidelis is not just the motto of the Marine Corps but the mantra Hoffer Plastics provides to ALL as we are family that is Always Faithful."
Health
Los Angeles County Department of Mental Health – Valor Program –  The program provides specialty services to our Veterans through the Veterans and Loved Ones Recovery (VALOR) program.
VA Care Providers Program – For Caregivers of Veterans. "VA values your commitment as a partner in our pledge to care for those who have "borne the battle," and we have several support and service options designed with you in mind. The programs are available both in and out of your home to help you care for the Veteran you love and for yourself."
Social Support
The Mission Continues – "The Mission Continues empowers veterans facing the challenge of adjusting to life at home to find new missions. We redeploy veterans in their communities, so that their shared legacy will be one of action and service. Through the Mission Continues, veterans serve their country in new ways by engaging in our innovative and action-oriented programs. The first, The Mission Continues' Fellowship, harnesses veterans' strengths, skills, and their compassion and empowers them to volunteer with non-profit organizations in their community on a daily basis. The second, The Mission Continues' Service Platoons, brings teams of veterans who are working together with partners at the local level to build stronger communities and tackle pressing issues."
Team Red, White, and Blue – "Team RWB's mission is to enrich the lives of America's veterans by connecting them to their community through physical and social activity."
Iraq and Afghanistan Veterans of America (IAVA) – "Founded in 2004 by an Iraq veteran at a time when there were little to no resources available for post-9/11 vets, Iraq and Afghanistan Veterans of America (IAVA) has quickly become the nation's largest nonprofit, nonpartisan organization representing new veterans and their families. Now, with nearly 300,000 veterans and civilian supporters nationwide, IAVA is the only 21st Century veterans' service organization (VSO) dedicated to standing with the 2.8 million veterans of Iraq and Afghanistan from their first day home through the rest of their lives."
Team Rubicon – "Team Rubicon unites the skills and experiences of military veterans with first responders to rapidly deploy emergency response teams."
Student Veterans of America – Mission:  "To provide military veterans with the resources, support, and advocacy needed to succeed in higher education and following graduation."
American Legions – "Focusing on service to veterans, servicemembers and communities, The American Legion currently has about 2.4 million members in 14,000 posts worldwide."
VFW – Veterans of Foreign Wars USA – Mission: "To foster camaraderie among United States veterans of overseas conflicts. To serve our veterans, the military, and our communities. To advocate on behalf of all veterans."
Feed Our Vets – Since 2008, Feed Our Vets has provided free food assistance to more than 20,000 Veterans and their family members, distributing 445,000 lbs. of food. Feed Our Vets mission is to help Veterans in the United States, their spouses and children, whose circumstances have left them on the battlefield of hunger,
Next Step Service Dogs – Mission: "to empower positive change for veterans with invisible disabilities such as Post-Traumatic Stress Disorder (PTSD) and Traumatic Brain Injury (TBI) through the use of expertly-trained service dogs."
Veterans Moving Forward – They provide service dogs to veterans with physical and behavioral health concerns.
Veterans Legal Institute –  "Veterans Legal Institute (VLI) seeks to provide pro bono legal assistance to homeless and low income current and former service members so as to eradicate barriers to housing, education, employment and healthcare and foster self-sufficiency."
Veterans Retirement Benefits - When it comes to preparing for the golden years, veterans and their families have many resources at their fingertips. They include pensions, a civilian income, Social Security (or possible disability income), VA healthcare and tax-advantaged savings.
Find out what benefits are available to you and how eligibility is determined. By combining veterans benefits with Social Security income, savings plans and annuities you will be one step closer to handling your future expenses.
National Veterans Legal Services Program (NVLSP) –  "The NVLSP is a nonprofit organization that has worked since 1980 to ensure that the government delivers to our nation's 25 million veterans and active duty personnel the benefits to which they are entitled because of disabilities resulting from their military service to our country."