June is National Safety Month!
Learn about the devastating impact of workplace injuries and simple steps you can take to improve safety on the job. Welcome, summer, and a shout out to all the grads, dads and father figures this month.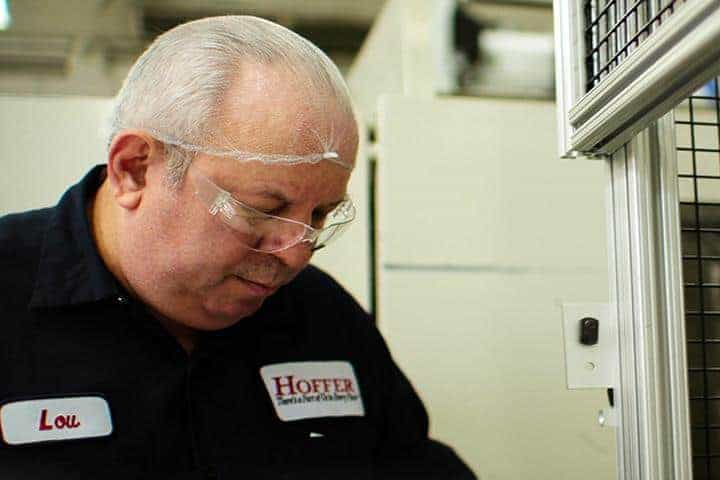 The High Cost of an Unsafe Workplace
In the U.S., a worker is injured on the job every 7 seconds!
The estimated cost of non-fatal injuries averages over $1 Billion per week
Overexertion is among the highest contributors to non-fatal workplace injuries
A Simple Training Approach to Improving Workplace Safety
Part I: Hazard Recognition. Build employees' visual literacy in identifying potential hazards. Simple activities can be the most misleading.
Part II: Slips, Trips and Falls: the #1 cause of workplace fatalities. Help employees instill meticulous jobsite "housekeeping" practices and provide them with the right equipment (such as slip resistant footwear).
Part III: Fatigue. Educate employees on the importance of adequate sleep, nutrition and provide resources to help with work/life balance.
Part IV: Impairment. The most common incidences are related to substance abuse. Provide confidentiality, resources and support to help employees who may be struggling.
Part V: Commitment: Have all of your employees take the National Safety Council's "Safe At Work" Pledge, and acknowledge their commitment with a certificate:
I pledge to:
Never compromise my own safety or the safety of my co-workers to get the job done
Actively look for hazards, promptly report them, and take appropriate action to warn others
Be a good safety role model for my friends and family even when off the job
* Source: NES Inc.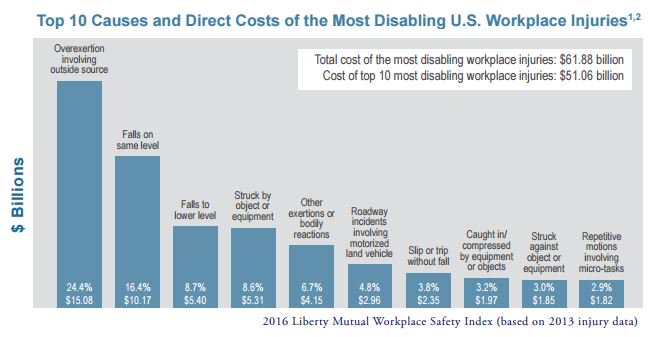 Spotlight on Hoffer Plastics
Throughout its 66 year history, Hoffer Plastics Corporation has made workplace safety a top priority. Hoffer is on the forefront of leading edge safety initiatives and best practices.
Some leading edge best practices underway at Hoffer:
Training on fall protection and prevention for all mechanics
Writing up hazard assessments to establish best practices throughout company facilities
Regular, ongoing safety audits and mock OSHA inspections
Event simulations, such as a recent fake break-in at the main building to test security (and Hoffer passed with flying colors!).
Hoffer recently held an Emergency Evacuation training session, mandatory for all employees. The comprehensive class included Fire and Chemical emergencies, along with training for Active Shooter situations. "Safety of everyone in our employee family is paramount", said Charlotte Hoffer Canning, Vice President of Brand and Culture. "We're committed to making sure all of our employees are educated, aware and practiced so that if an event occurs, they're ready and prepared to respond".
In addition to ongoing safety specific training for all, Hoffer Plastics is committed to enabling a healthy work/life balance to minimize employee stress and fatigue. Flexible work schedules, job sharing, a generous benefits package that includes paid family leave and access to many personal and family support services are all part of the company's commitment to safety. The company tracks, communicates and celebrates its safety achievements through employee communications and town hall meetings.
Helpful Links and Resources: