National Inventors' Month
May is National Inventors' Month!
We highlight new products, inspirations and thoughts on improving innovation in any context. And as Memorial Day closes out the month, please remember to thank a
Vet and honor all who've served.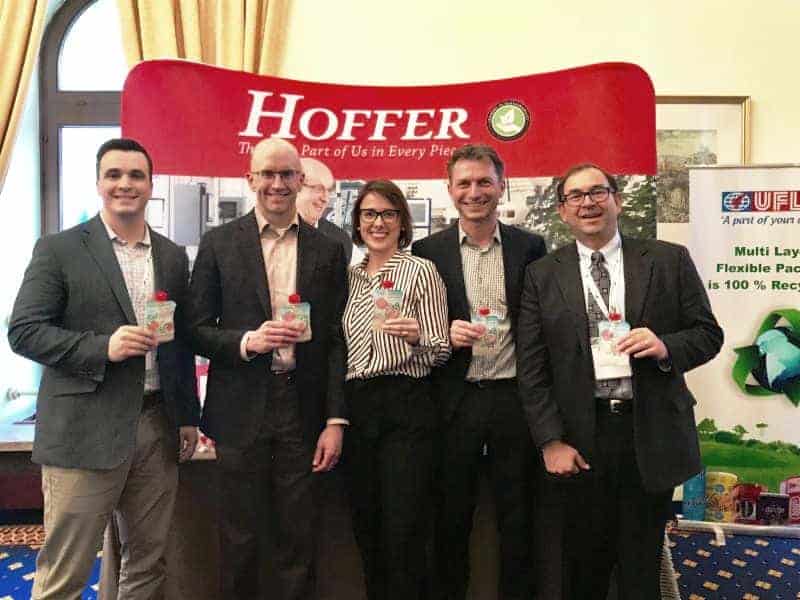 Spotlight on Hoffer Plastics and BBC Cellpack: A 100% Sustainable Pouch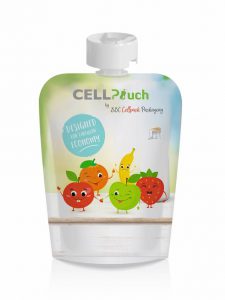 Hoffer Plastics is proud to have partnered with BBC Cellpack to create a breakthrough innovation in flexible pouch packaging for the European market. CELLPouch is a state-of-the-art stand-up pouch that's 100% recyclable. It was designed to meet the European Commission's strict requirements, whereby all plastic packaging on the EU market must be recyclable by 2030. Every element of the packaging is recyclable: the printed laminate film as well as the closure cap can be disposed of with the household recyclable materials and re-purposed for other uses. The technology used to produce CELLPouch has been proven to reduce carbon emissions and enables processing of recyclable, biodegradeable nanomaterials.
In addition to being 100% recyclable, CELLPouch also offers substantial benefits for consumers. Its superior film barrier protects against oxygen and water vapor damage, and can withstand hot filled products. This helps ensure superior product quality and safety, as does its child proof safety cap. The laminate material used in forming the pouch can be customized in terms of colors, printing and branding, and the various sizes available can accommodate variations in the caps and closures. It's an exciting, sustainable packaging solution for a wide range of food, beverage, personal care and household products.
"We were honored to work with the BBC Cellpack Team on this truly breakthrough sustainable innovation", says Alex Hoffer, Vice President of Business Development for Hoffer Plastics. "We're excited about the opportunity to co-create products that bring substantial benefits to the environment and consumers." The collective Hoffer/Cellpack Team looks forward to bringing CELLPouch to Europe and other consumers around the globe.
Need to Improve your Innovation Capabilities? Here are Three Simple Enablers*
Willingness to Change: do the right thing for the project or the company, unbound by conventions
Not settling for "Good Enough": relentlessly seek ways to raise the bar; embrace "restless dissatisfaction"
Assembling an Innovative Community: lead and instill a climate of mutual trust, collaboration, and learning
…and keep working on that pet idea or project you're passionate about. Chances are, it can solve a problem, fill a void and maybe even change the world!
* Source: Forbes 2017
Helpful Links and Resources: