National Engineering Week
This February, we celebrate National Engineering Week
and American Heart Month
Spotlight on Engineering Innovation:
Hoffer Plastics Tether Lok™ Closure
The Hoffer Engineering team played a key role in developing and successfully launching an innovative new closure for flexible pouch packaging. Tether Lok™ is a one piece spout and cap fitment, ready to be installed on horizontal form, fill and seal pouches. The real benefit is for the end user: the tethered, flip-top design is self closing—so it's perfect for on-the-go usage for busy, active families. "It was a challenge to design and produce a closure that could deliver outstanding seal integrity while being compatible with customers' preformed pouches and equipment", says James Harris, Director of Engineering. "We went through many rounds of raw material sourcing, design iterations, prototyping and in-line testing before we had it right. We love a challenge, especially when it brings real benefits to our customers and to the end users of their products."
The tethered top eliminates the frustration of lost or misplaced caps, product spillage and waste. It also reduces the potential for product safety and spoilage issues. "Tether Lok™ represents a real advancement in convenience, product quality and product safety and environmental sustainability", says Alex Hoffer, Vice President of Sales and Operations. "In applications from baby food to functional beverages to condiments, consumers will love that they can open, enjoy, and easily re-close the product with one hand." And with a self attached tethered cap, less plastic enters the environment. Tether Lok™ is molded using a proprietary resin that offers excellent sealing properties, multiple color options, and is also environmentally friendly.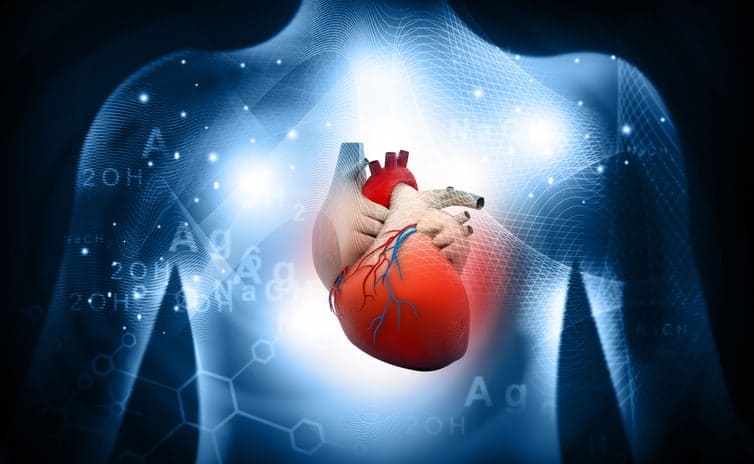 Heart Health: A U.S. Priority
Cardiovascular disease (CVD) including stroke, remains the #1 cause of death for American men and women.
It's linked to over 800,000 U.S. deaths annually, equaling:
2,300 Americans dying every day, or one death every 38 seconds
Costing over $320 Billion in care and related expenses
Sources: American Heart Association; ODPHP
Manage the Controllable Risks, Reduce the Disease
CVD can be controlled and dramatically reduced by addressing: High blood pressure, high cholesterol, smoking, diabetes, diet, physical inactivity and obesity.
That's easier said than done for many. Medical innovations and devices have helped those who struggle, thanks to advances in mechanical and biomedical engineering.
Engineering Healthier Hearts: Exciting Progress
We can thank physicians and engineers for the early innovations in heart disease treatment including stents, balloon catheters, pacemakers, defibrillators.
Progress has continued with implantable defrillators, drug eluting stents, and percutaneous valve replacements (done without open chest surgery).
Scientists, physicians, and engineers are excited about the next breakthroughs in treatment which include:
the use of stem cells introduced directly into the heart muscle to impact response
engineering novel nanomaterials that could directly target key immune cells, aid diagnostic imaging and more precise delivery of treatments.
Source: DAIC
Links and Resoruces:
Happy Valentine's Day and in honor of National Engineering Week, thank an engineer, and learn more about CVD and what you can do about it.