National Consumer Protection Week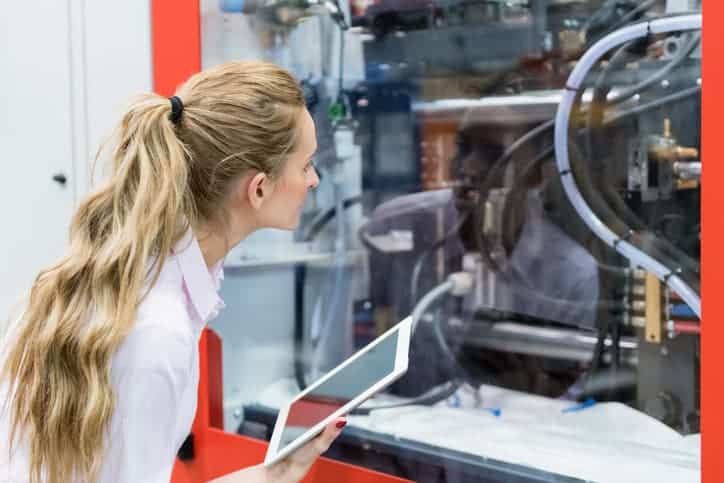 In comes March – and with it, March Madness, Daylight Savings Time, St. Patrick's Day and the start of Spring.
Within all this excitement humbly lies National Consumer Protection Week. This month, we we focus on the importance of continuous innovation to keep products, and people, safe.
Spotlight on Hoffer Plastics: High Speed Lining for Signature Drop-Lok™ Closures
Hoffer Plastics Corporation continues to lead the way in packaging and closure innovation. One of the newest capabilities is a High Speed Lining machine for the company's signature Drop-Lok™ closures. Drop-Lok™ closures were designed for a wide range of rigid and flexible pouch packaging configurations across many diverse industries. The closure features a traditional one motion, twist off design, comes in sizes ranging from 20mm to 48mm in diameter, and is available in many different types of resin.
In many Drop-Lok™ applications, a lined cap is a key element, providing a crucial barrier for product integrity, quality, shelf life and most importantly: safety. Hoffer's new High Speed Lining machine takes this important feature to the next level. Beyond just improving line speeds, the equipment delivers a more consistent, high quality lined closure, which means increased efficiencies for customers.But what it ultimately means is a better, safer product experience for consumers and their families.
"We're excited about the new improved capabilities the High Speed Lining equipment can deliver for our customers and consumers",  said James Harris, Director of Engineering. "When you can deliver improved efficiencies for customers with improved product quality and safety, it's really a homerun."
Injuries, deaths and property damage related to consumer product safety incidents cost the U.S. $800 Billion a year.
Source: Allgov.com
Fun Facts about Caps & Liners
Glass bottle caps and liners were invented by William Painter and patented in 1892. His original "crown" metal cap, designed to prevent leakage, is still in wide use today
Cap liners were originally made of cork, but evolved to synthetic materials as cork became more scarce.
Threaded twist-off caps came into play in the 1960's, as cork scarcity continued.
You can visit the Bottle Cap Museum, located in Grayling, Michigan.
In Celebration of National Consumer Product Safety Month: Some Milestones in Consumer Product Safety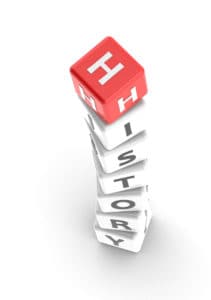 1904: Upton Sinclair publishes "The Jungle", exposing unsafe, unsanitary conditions in the meat packing industry
1949: FDA publishes first guidelines to industry regarding toxicity of chemicals in food
1958: First FDA list of GRAS (Generally Regarded As Safe) ingredients published
1962: Consumer Bill of Rights endorsed by JFK
1965: Ralph Nader publishes "Unsafe at Any Speed" exposing safety dangers of the Corvair automobile and unethical corporate behavior
1973: Consumer Product Safety Commission created by Congress
1979: FDA distributes doses of potassium iodide to residents impacted by the Three Mile Island nuclear power plant accident
1982: Seven people die from ingesting Tylenol capsules laced with cyanide, the result of product tampering
1983: Federal Anti-Tampering Act passed in response to the Tylenol crisis
1995: FDA declares cigarettes to be "drug delivery devices", restricting marketing and sales activities
2004: Food Allergy Labeling and Consumer Protection Act passed
2013: Food Safety and Modernization Act (FSMA) empowers FDA with increased authority, tools, and linkages with state and local resources