It's Mid Year 2019. Time for a Turnaround?
It's Mid-Year 2019. Time for a Turnaround?
July is the heart of summer, but also marks the onset of the second half of the year. Much like making resolutions in January, the second half is a great time to reassess and get back on track for achieving personal and professional goals. Stay cool, and go for it!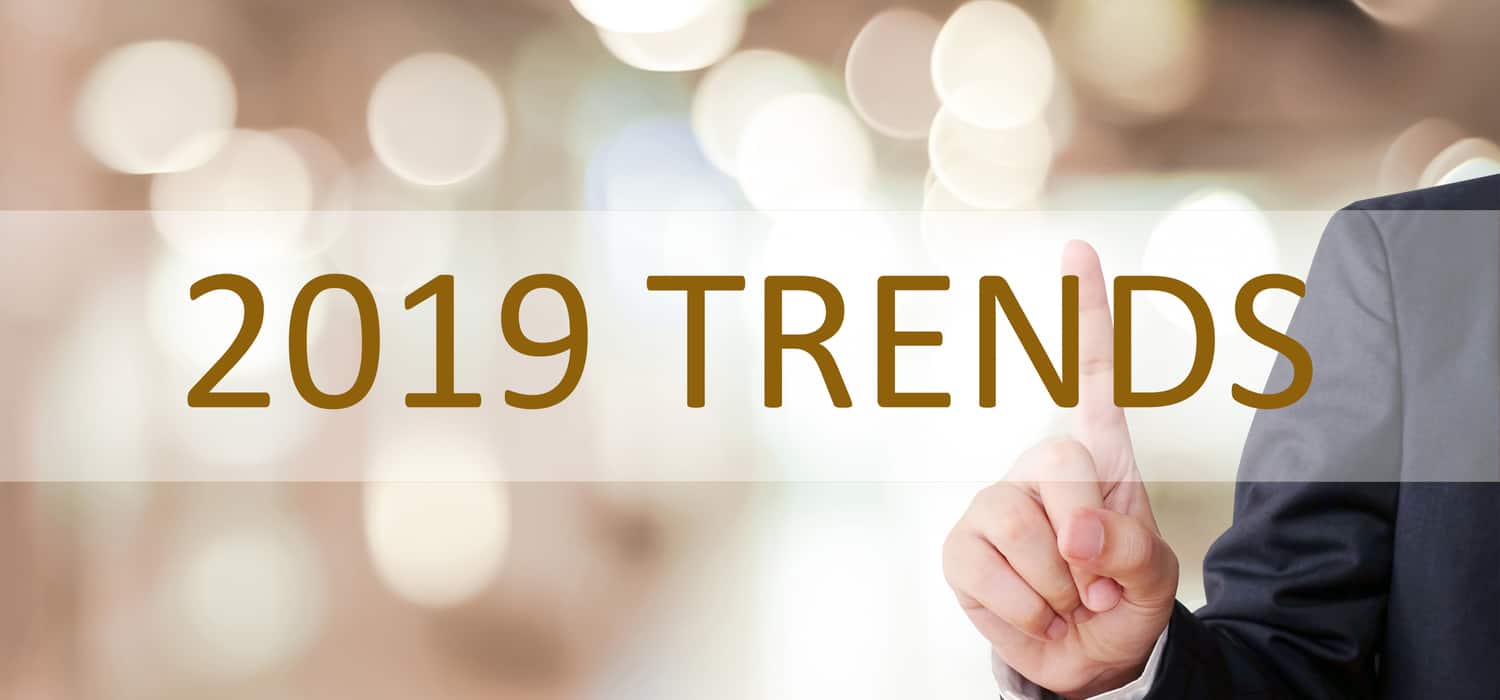 Ford Motor Company Turnaround
Alan Mullaly, acknowledged as one of the world's best CEO's, is credited for the masterful turnaround of the Ford Motor company over the past decade.
From a record loss of $12.7 Billion during the recession, to a Net Profit of $6.6 Billion by 2010
A stock price that has since increased more than 1000 fold
This was accomplished without filing for bankruptcy or accepting a government bailout. How did he do it?
Four Keys to a Successful Turnaround
Make a plan, then make sure everyone knows it
Ford's Plan Vision and Focus: every new vehicle had to be best in class
Get everyone together, and make sure their interaction is respectful
"Never make a joke or try for humor at someone else's expense," Mulally said. "In a high-stakes environment, everyone needs to feel safe."
Reward Honesty
Change the culture from "fear of failure" and hiding problems, to embracing openness.
When the first company leader finally opened up and shared some of the internal problems, Mulally responded with literal applause
"When the truth gets buried beneath a thousand years of sleep, time demands a turnaround. And once again, the truth is found". – George Harrison
Put People First
"I told [the dealers] they were the most important stakeholders and that we'd work with them as true partners," he said. Mulally had the Ford employees stand and face the dealership owners and tell them out loud that they loved them. "Make it a self-fulfilling prophecy," he told them.
* Source: INC.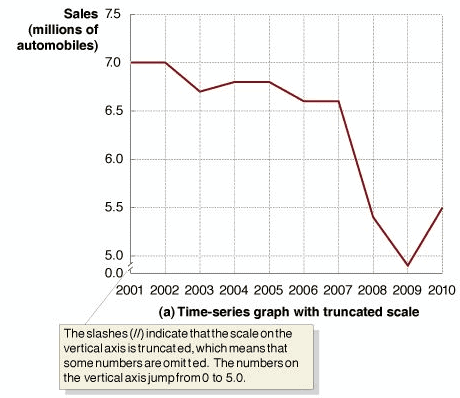 Mid-year (and other) reflections from Alex Hoffer, Vice President, Business Development, Hoffer Plastics Corporation
Forget all the fancy definitions of leadership. A leader is being someone others want to follow. If you look back and no one is following, you aren't a leader (at least yet).
You have time to do what you are not doing. Time isn't the problem, prioritization is.
Do Three Good Things . . . to change your mindset and your mood.