It's National Work and Family Month
In this issue, we highlight the importance of creating healthier, more flexible work environments and share highlights of some innovative approaches.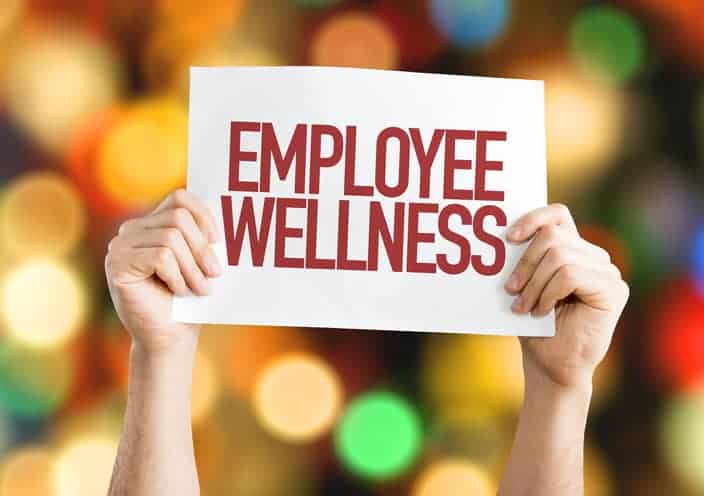 Work/Life Balance: A Top Priority
A healthy work/life balance is vitally important to those currently employed and those seeking prospective jobs
53% of employees say a role that allows them to have greater work-life balance and better personal well-being is "very important" to them. (Source: Gallup State of the Workplace poll)
After an attractive salary and long-term job security, employees rank "good work-life balance" as an important attribute in gauging the attractiveness of an organization. (Source: Randstad Employer Brand Research Report)
Another survey found that work-life balance won out over both salary and flexible schedule as the most important factor when evaluating a job prospect. This was consistent among people who are parents and those who aren't. (Source: FlexJobs Survey)
A healthy work/life balance leads to higher employee satisfaction, productivity and retention.
The Corporate Executive Board found that employees work 21% harder when they feel they have adequate work/life balance and are 33% more likely to stay.
In contrast: 54% of Americans don't use their full vacation time, typically due to work/life balance challenges.
These challenges also lead to increased absenteeism, averaging 6 days each year per employee and costing U.S. businesses $80 billion annually. Health care expenditures are 50% higher for workers who report a high level of stress.
Employers Must Do More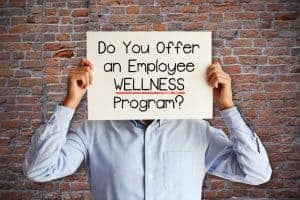 Only 23% of employers feel that they are "Excellent" in helping employees balance personal and professional work/life demands. (Source: Deloitte Global Human Capital Trends)
And although companies have improved their efforts and programs, the Hay group found that more than 25% of employees at organizations who perceived no support for work/life balance plan to leave their employers within the next two years. (Note the emphasis on perceived. Assessing employees' perceptions on a regular basis is critical).
Who's Doing it Well?
The 15 best companies for work life balance in 2019
Innovative Highlights from the Top 15:
Allowing employees to make their own work schedules, including working remotely
Electronic support systems to enable employees to trade shifts
Extended new parent and maternity leave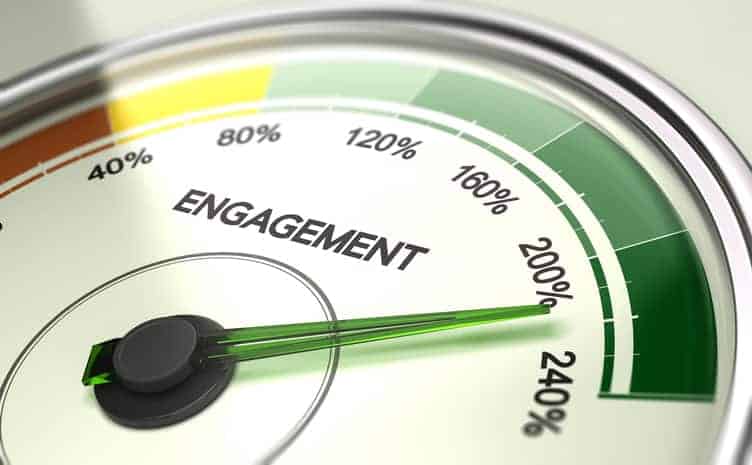 Winners of the 2019 Constangy "Excellence in Work/Life Balance" Award:
Brown and Crouppen, P.C., St. Louis, MO
Holistic wellness program with onsite relaxation rooms, pet bereavement leave, and opportunities to earn personal days by participating in the company's community service activities
Lakeland Regional Health, Lakeland, FL
Summertime leave, phased in retirement, concierge services that include onsite car washes, free healthy cooking classes and gym memberships, free seminars on financial wellness, smoking cessation and other health related topics
Hoffer Plastics Corporation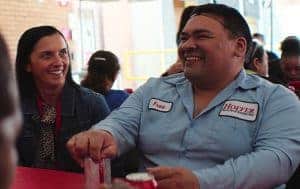 Hoffer is known for having one of the most generous, comprehensive benefits packages in the industry, and has been a leader in work/life balance programs including a full range of personal, family, health, wellness and counseling resources.
This month also happens to be National Manufacturing Month, and work/life balance is especially critical in the manufacturing industry.  Charlotte Hoffer-Canning, Vice President of Brand and Culture, adds " many employees are working non-traditional hourly shifts while trying to juggle home and family responsibilities. That makes minimizing stress and providing support for their overall health and well-being a top priority."