Hoffer Plastics Adds Chaplaincy Program
During difficult times of stress, hardship, fear and uncertainty as is the case with the Covid-19 pandemic, people need as much support and guidance as possible.
Hoffer Plastics fully embraces this notion, and recently initiated an onsite Chaplaincy program. The Chaplain provides an additional, confidential resource to Hoffer's employee family as an augment to the company's Human Resources staff available 24/7.
The Chaplaincy program is free to all employees, is non-denominational, and is completely voluntary. Our Chaplain, Everett Gutierrez, is onsite at Hoffer each week. He provides skilled counseling, support and guidance to resources on almost any issue an employee wants to share.
Meet Chaplain Everett Gutierrez, Jr.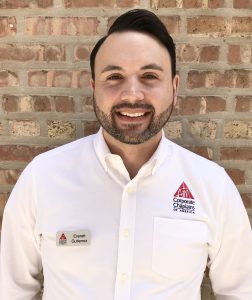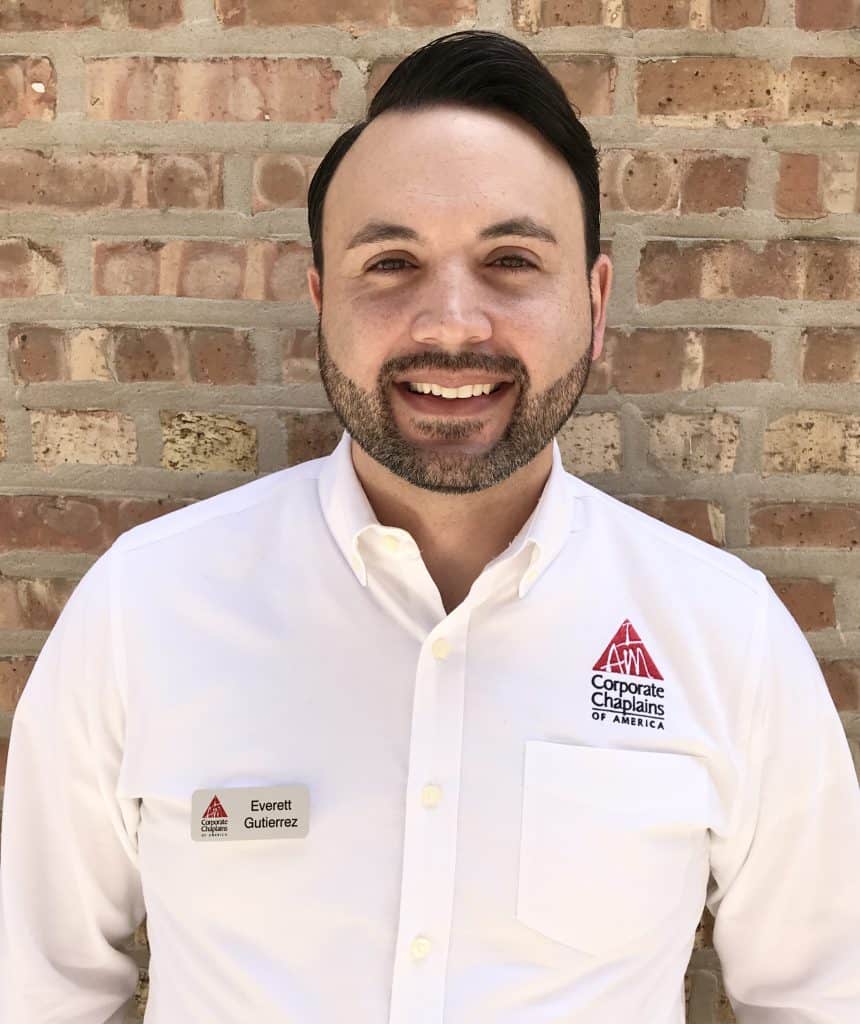 Chaplain Gutierrez connected with the Hoffer team through Corporate Chaplains of America (CCA). CCA is a national organization that helps organizations assess their chaplaincy needs and matches them with the right trained, skilled individual. Chaplain Gutierrez has worked with teams and agencies throughout the United States, South Africa, and Canada with a passion for developing people through leadership enrichment programs. He has had the privilege to speak to over 30,000 people from various political groups, corporations, educational institutions and other non-profits.
Chaplain Gutierrez is an award winning author and holds a dual bachelor's degree in Public Relations and Advertising, along with a degree in Organizational Leadership and Development from Loyola University. In addition, he holds a Masters in Nonprofit Management from North Park University and in 2015, he received an Executive Masters of Leadership degree from Georgetown University as part of an elite cohort. He has received a number of awards for his notable achievements as we are honored to have him with us at Hoffer.
He says "I'm humbled and thrilled to serve as the onsite Chaplin for Hoffer Plastics. I'm committed to providing as much support to as many Hoffer employees as possible, based on their evolving needs and challenges, by building trusting, and supportive relationships throughout the company."
To learn more about Chaplain Everett Gutierrez and the chaplaincy program visit:
He can also be reached at any time at:
877-322-2427 x5102