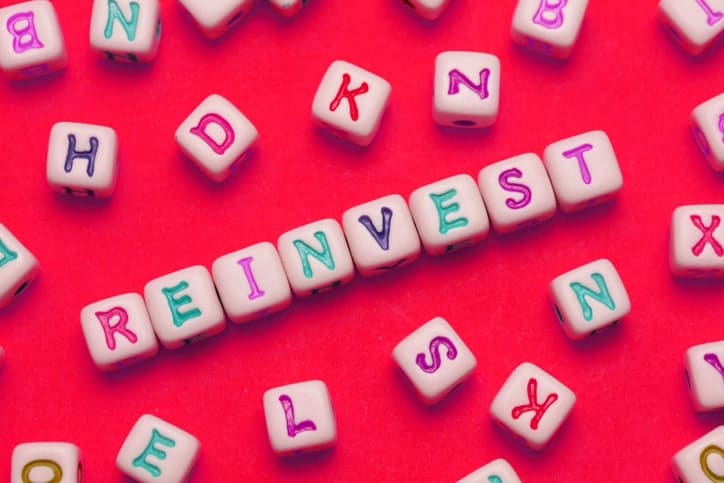 With January centered on resolutions and renewal, we focus this month's issue on the benefits of thinking ahead: proactive capital reinvestment and planning.
An ounce of prevention and forward thinking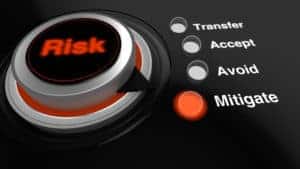 Proactive vs. Reactive Planning and Capital Investment:
Mitigates risk for you and your customers. It improves performance quality & consistency, reliability, and helps maintain a sustainable competitive advantage
Enables diversification and innovation, if linked to a strong, overarching company vision and mission
Saves costs, both in the short and longer term
Set targets, measure, capture and report returns and benefits to the company and its customers on a regular basis.
Paves the way for future investors and investments. Signals health and a commitment to growth.
Benefits the local and broader community through growth and job creation.
Enabled by sound financial management and stability
Spotlight on Hoffer Plastics Corporation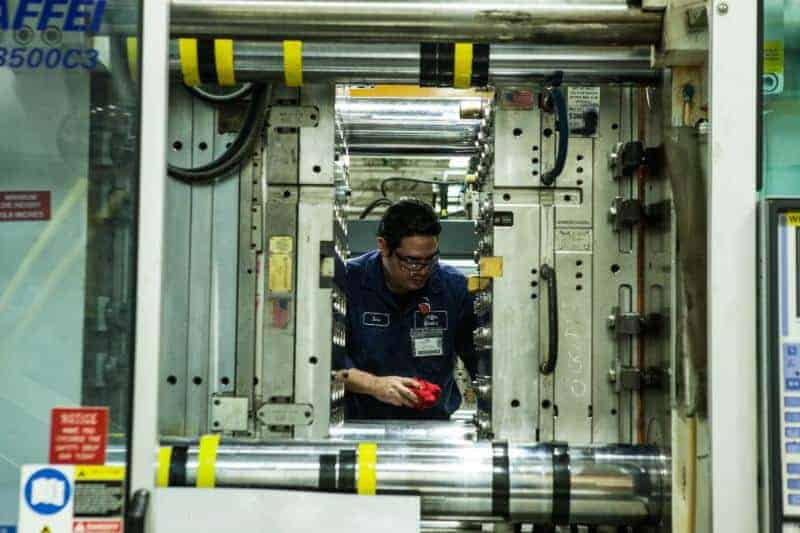 Sixty five years ago, the founder of Hoffer Plastics Corporation—Robert Hoffer—embodied the notion of proactive capital investment and planning. He had the vision and conviction (along with sound financial management) to invest in an onsite power co-generation plantat Hoffer headquarters.
This enables Hoffer to continue to operate in the event of local power outages or emergencies and if need be, to:
Provide back-up power to help the local community!
Hoffer Plastics has a solid, 65 year legacy of financial stability, which is the real key in enabling an ongoing commitment to capital reinvestment and improvements.
Traditionally, Hoffer Plastics closes down during the last week of December, for the express purpose of renovation, repair and reinvestment. The company just completed installing three new injection molding presses that will provide customers with faster cycle times, increased overall efficiencies, and substantial cost savings.
Hoffer's proactive tooling maintenance and repair capabilities save customers millions of dollars annually.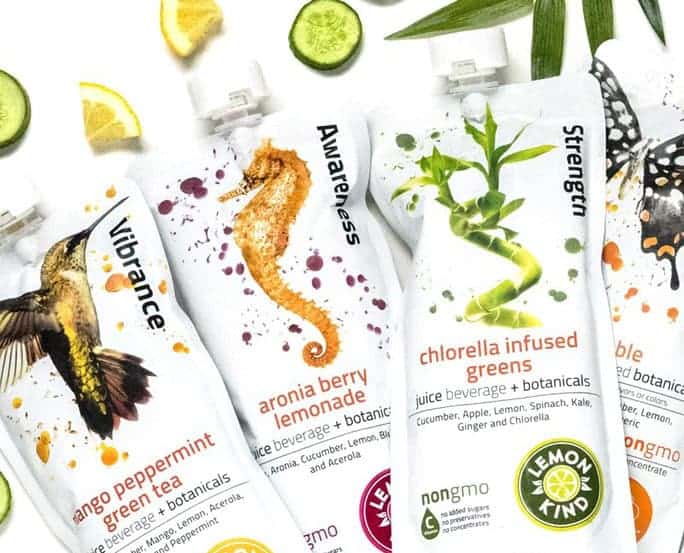 Hoffer Plastics & Lemonkind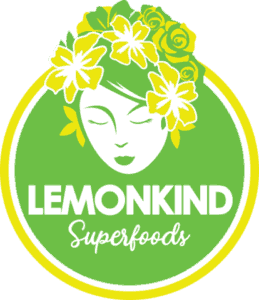 A healthier lifestyle is a New Year's resolution for many. Hoffer Plastics is a proud partner to Lemonkind, an innovative company known for its premium quality juices, cleanses and healthy beverages. The patented Hoffer Trust-T-Lok F Series™ closure on Lemonkind's pouches—recently featured in US Weekly—means a delicious, nutritious and safe product every time, everywhere.