December is Worldwide Food Safety Month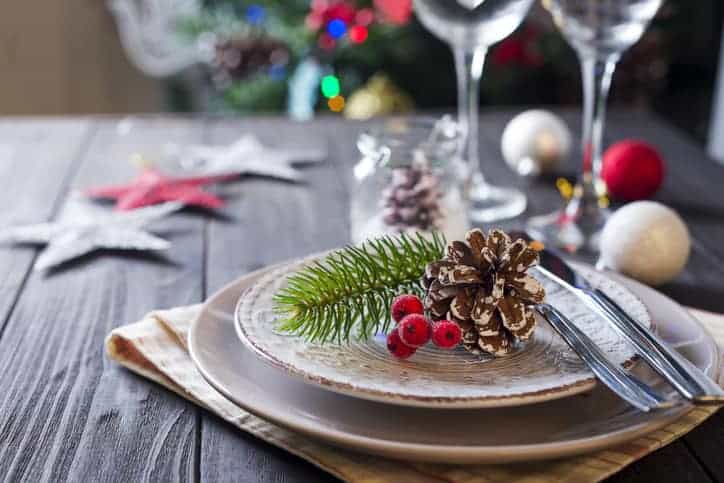 In the midst of the holidays, with buffets, mail-order food gifts and shared meals abounding, it's the opportune time to focus on food safety.
A Complex, Challenging Issue with Serious Consequences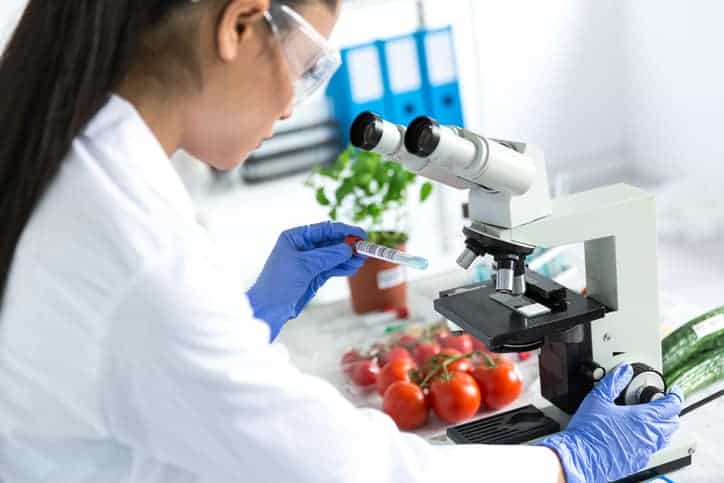 Global sourcing and supply chains have made it extremely tough to consistently ensure food safety, from ingredient composition to production to distribution and handling.
More touchpoints = more opportunity for contamination and mishandling.
In the U.S., there are 300,000 ambulatory visits related to foodborne illnesses every year.
Worldwide, one in ten people fall ill from foodborne diseases annually. There are 420,000 related annual deaths worldwide; 125,000 of them are children.
Issues related to food allergies represent yet another complicated area related to food safety.
Food safety impacts the economy. Beyond the cost of health related issues, losses in exports, tourism and the livelihoods of food service workers have a high societal cost.
The Good News: Prevention is Possible!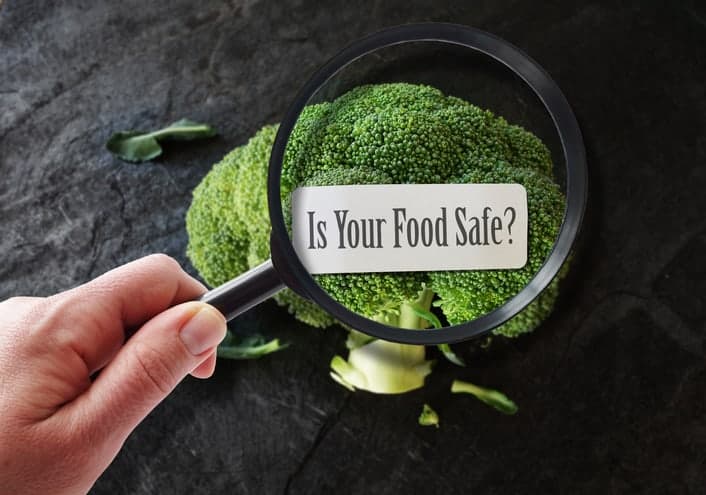 Foodborne illnesses are largely preventable, but require a coordinated effort from global to local organizations, ongoing training, education and diligence from the source to the end consumer.
Packaging and labeling are crucial! Packaging closures that provide sanitary, airtight seals at the point of filling are one example of effective prevention.
Hoffer Plastics Corporation is an innovator and leader in this area, with its line of Trust-T-Lok™ closures for food and beverage products including yogurt and applesauce. The company has integrated tamper evident cues (visual and audio) as well as an air-tight plug seal designed for food safety purposes, into many of its closure designs.
Labeling that's clear and easy to read—yet detailed—is critical. From the point of packaging to shipment, storage, preparation and consumption, labels are the most important means of communication and prevention. Since labeling is voluntary in most geographies, food service personnel and consumers have to be extremely diligent and vigilant.
Providing allergic substance information on labels, easy-to-read dating, multi-lingual options and a customer hot line are effective and necessary.
Did You Enjoy a Soft Drink in a Restaurant Lately?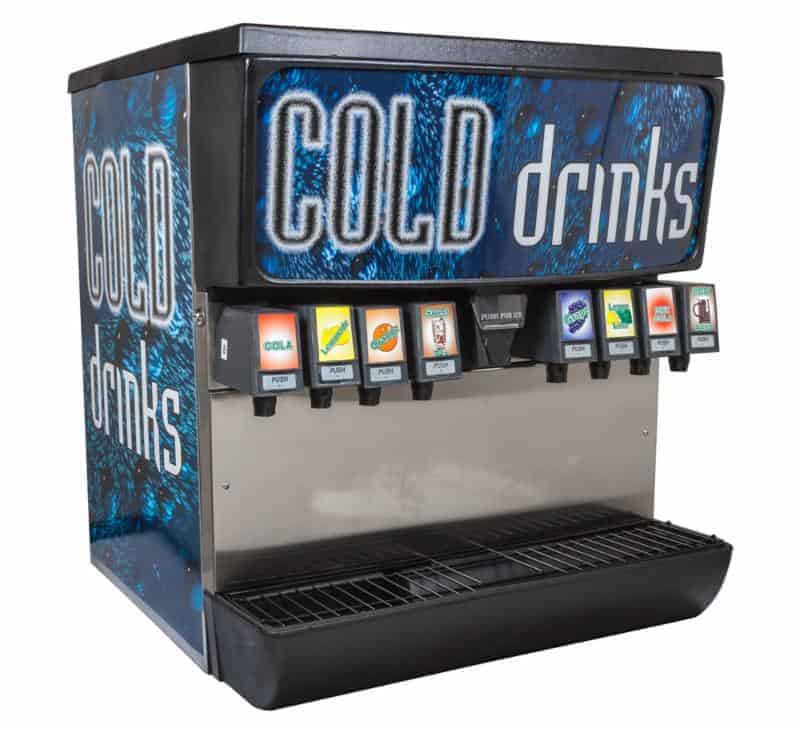 Chances are it was served to you, refreshingly and safely, with the help of a dispensing fitment made by Hoffer Plastics Corporation. Enjoy and Happy Holidays!
Helpful Resources Abound
There are many local, regional and worldwide resources available to help manufacturers, food service handlers and consumers alike . Among the best offering guidance, training, informational materials and education: