Coronavirus is Slowing Production in China
Alex Hoffer is quoted extensively in this Chicago Tribune article dated 2/28/20.  To read the complete article, click here.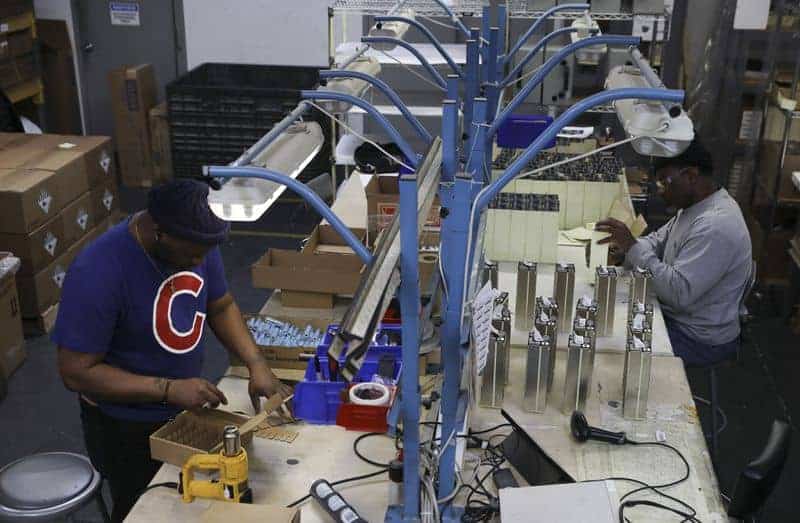 . . . . In South Elgin at Hoffer Plastics, the family owned custom injection molding company is awaiting four orders from a Chinese tool shop that was temporarily closed by the epidemic.
The Shenzhen factory has only recently reopened with a reduced staff, likely delaying delivery of metal molds needed to make plastic components used in everything from dishwashers to auto engines. "From a production standpoint, we need one mold to make millions of parts," said Alex Hoffer, chief revenue officer.
Among the orders Hoffer Plastics is awaiting is a mold to make a plastic tube for an oral hygiene product used in hospitals. The mold was to be delivered by March 30, with Hoffer set to begin production on a "hot timeline" for a Chicago-area medical equipment manufacturer.
Delays on the $500,000 medical tube order could prove costly. "It won't jeopardize the whole order, but it will be lost revenue for us in 2020," Hoffer said.
Hoffer Plastics employs 380 people working three shifts to produce about 3 billion parts a year, generating about $90 million in annual sales. The company is telling employees to stay vigilant and communicate about any changes in production or demand, Hoffer said. It's business as usual, but there's a heightened threat level in terms of uncertainty.