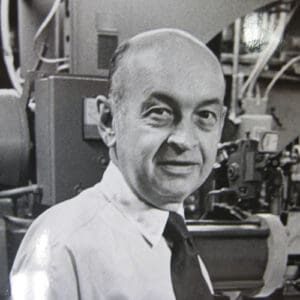 Robert Hoffer believed in, and embodied, four core values that we strive to embed in all that we do today, both as professionals and as people.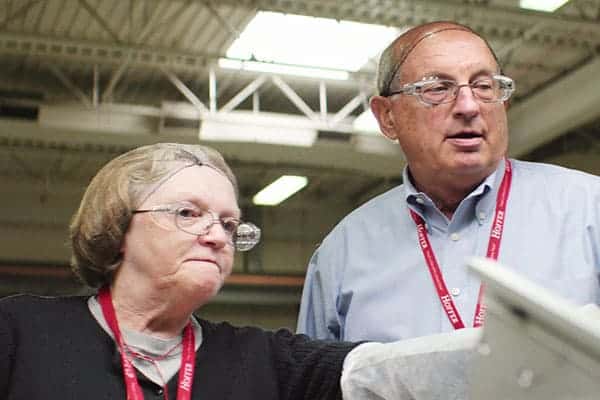 Put family first and treat employees and customers like family. Care, nurture and support them as you would your own.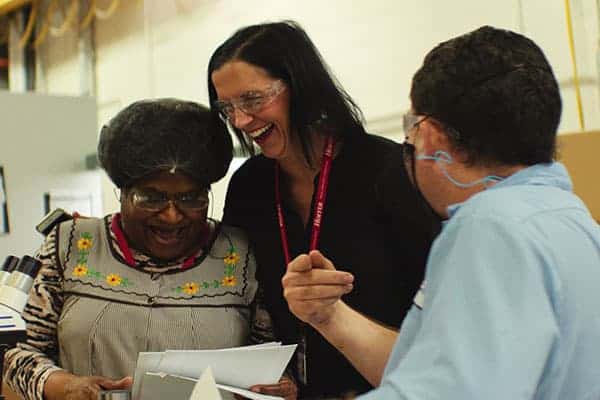 We hold ourselves and others to the highest ethical standards. Simply put: do the right thing.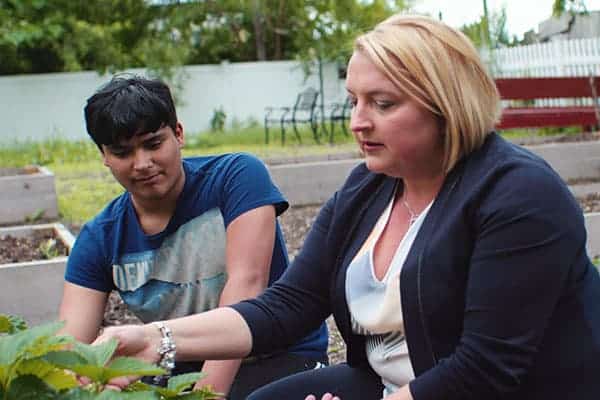 The best reward in life is through service to others.  Whether it be customers, employees or the work we do for the community through the Hoffer Foundation, we strive to focus on what we can do to help and serve.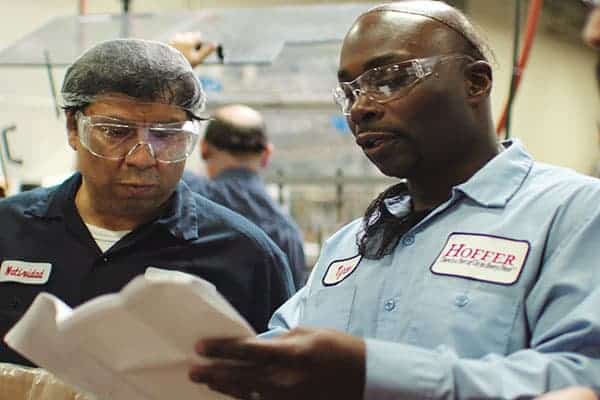 Honesty, transparency and delivering on commitments is what we're all about. In turn, that's helped build a culture and business reputation founded on trust.
In 1953, after following a successful corporate career in manufacturing, "Bob" and wife Helen Hoffer set out to create a business that was focused on service to others: Putting the needs of customers, employees and the community first. They believed by doing so, successful business and financial results would naturally follow. Seventy years later, it turns out they were right.
From our humble beginnings, Hoffer Plastics has grown to become an industry leader and innovator in the custom injection molding industry.  Today, we employ more than 350 people in our 365,000-square-foot facility on 24 acres. We produce more than three billion plastic parts annually and ship to countries around the globe. We have a consistent 99% on-time delivery record and have pioneered numerous product innovations, including the Trust-T-Lok™ line of safety closures for flexible pouch packages. Over the years, we're proud to have been honored with numerous awards, including "Family Business of the Year," Plastics News "Processor of the Year, "the Illinois Governor's Sustainability Award, and 2022 Plastics News Sustained Excellence Award Winner.
Seventy years later, Hoffer Plastics remains family owned and operated, financially stable, and growing. Second generation William Hoffer is Chairman of the Board; and third generation family members Gretchen Hoffer Farb, Charlotte Hoffer Canning, and Alex Hoffer (affectionately known as "G-3" for third generation) are co-leading the company.
Our company is grateful for all that our employees, customers and the community have given to us over the years and welcomes the opportunity to pay it forward.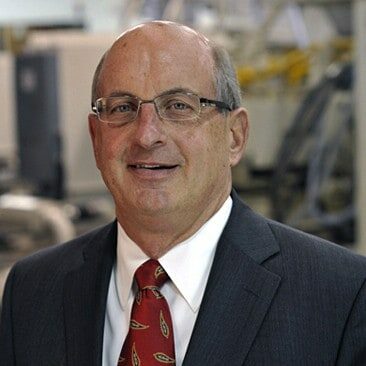 William Hoffer
Chairman of the Board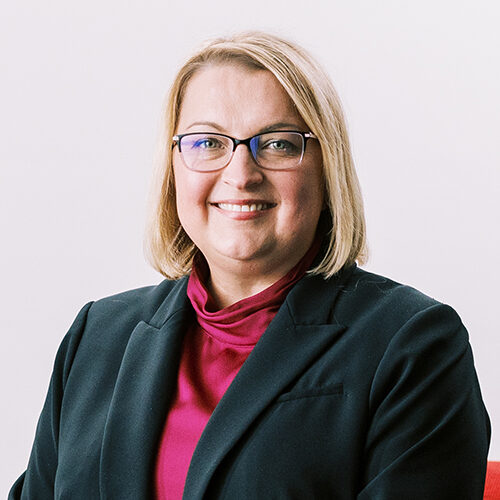 Gretchen Hoffer Farb
Co-CEO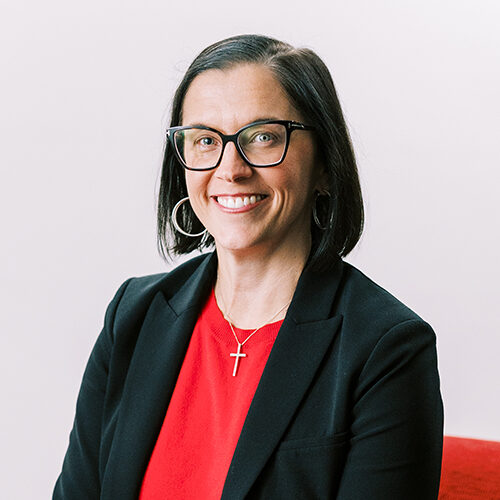 Charlotte Hoffer Canning
Co-CEO