5 Ways to Tell if a Custom Manufacturer is Truly Customer-Centric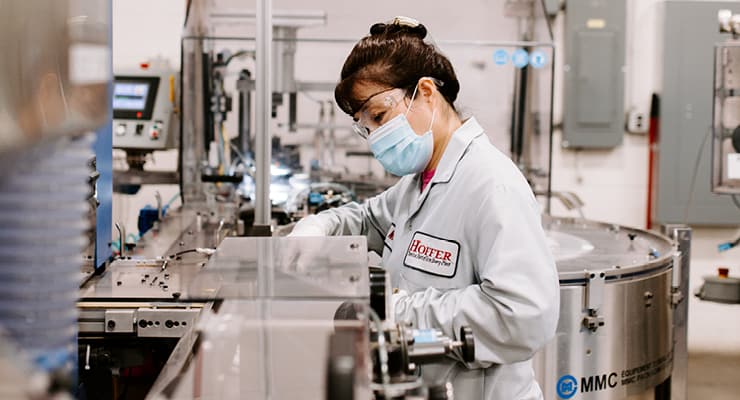 Medical Product Outsourcing shared an article authored by Millie Nuno, Hoffer Plastics Vice President of Sales. Read more below about the five fundamental characteristics to look for when choosing a truly customer-centric custom manufacturer.
In today's consistently fluctuating medical market, one thing is certain: There continues to be a growing need for reliable custom manufacturing organizations that can help OEMs keep pace with these fluctuations.
Medical product, equipment, and device manufacturers are faced with the need to keep up with trends in artificial intelligence (AI), product security, personalized products, and more. That's where the right custom manufacturer comes in, playing an increasingly critical role in bringing products to market while ensuring the supply and functionality of current products today.