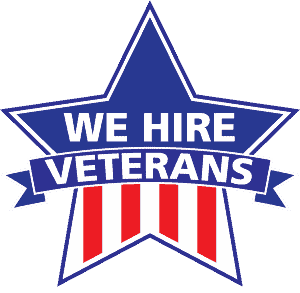 Hoffer Plastics offers its employees competitive compensation with profit sharing bonus opportunities; generous benefit packages including medical, dental, life and disability insurance, 401(k) with employer match, paid holidays and vacation; and a safe, healthy work environment.
Hoffer Plastics promotes a drug free environment. A post offer drug screen is required of all new hires before their start date. Hoffer Plastics uses background checks and e-verify as part of our hiring process.
Hoffer Plastics is an equal opportunity employer.  All qualified applicants will receive consideration for employment without regard to race, color, religion, sex, sexual orientation, gender identity, national origin, age, disability or veteran status.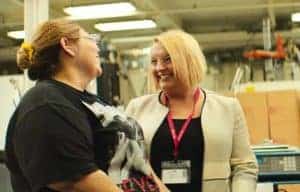 Hoffer Plastics Corporation has been an industry leader in the custom plastic injection molding for over 65 years. Family owned and operated, we are known for our quality, diverse product base in retail packaging, consumer / industrial, automotive, medical, and appliance industries globally, and our innate attention to detail. Our goal is always to help our customers succeed, made possible through the great people we employ. Our team members' dedication, loyalty, and ingenuity have been the foundation for Hoffer Plastics' success.
At Hoffer Plastics we are committed to our team members' success and development. We offer long-term career development opportunities including apprenticeship programs, internal skills training, tuition reimbursement and leadership development programs.  Hoffer also offers team members the opportunity to be involved and give back to our community through their many service initiatives partnering with the United Way, Boys and Girls Club, Habitat for Humanity and many more.
Our commitment to our core values: Family, Integrity, Service, and Trust, is the reason so many team members and their families call Hoffer Plastics home. We do what we say we are going to do and work to earn the trust of our team members and customers.
Join the Hoffer Plastics' team! As part of our family you will have the opportunity to make a difference every day while advancing your career goals. The opportunity is here—all you have to do is take it.