Innovation is the calling card of the future.—Anna Eshoo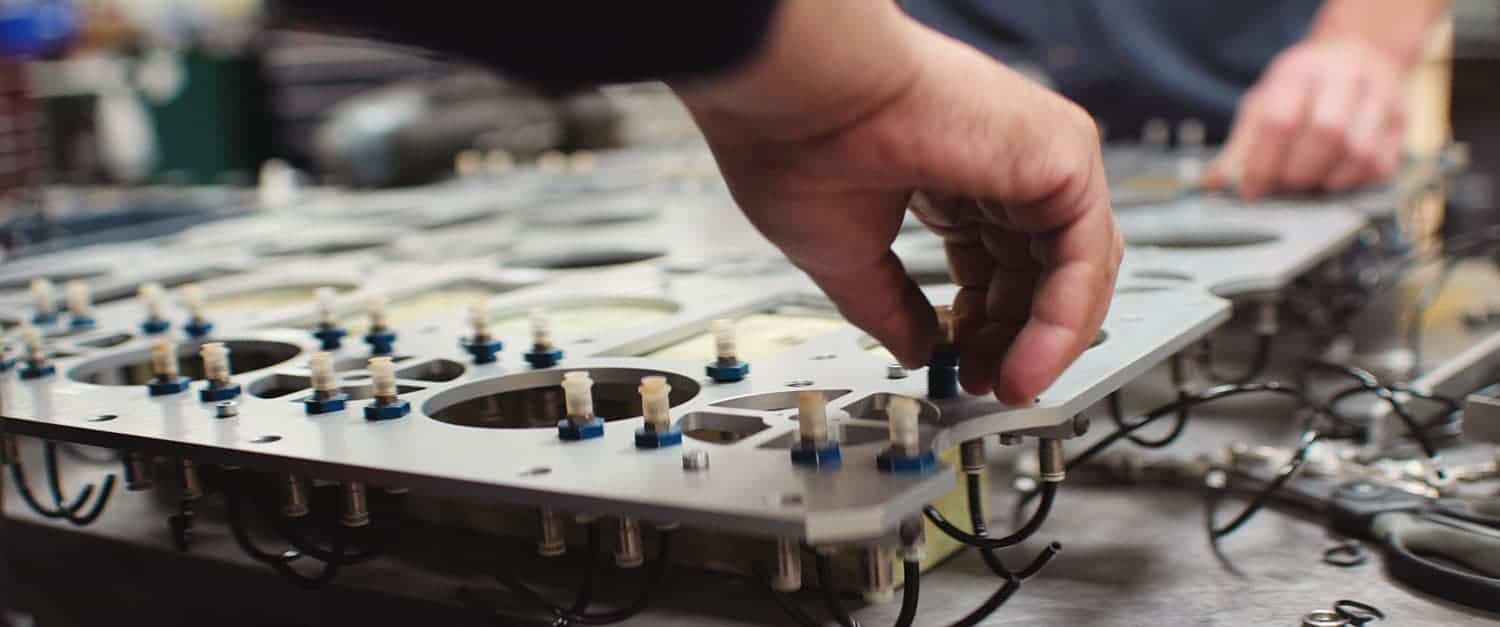 Whether it's an established product or a newly conceived innovation, we bring our world class technical and managerial engineering resources to every customer we serve.
Innovation
We're up on emerging trends and technologies to help you conceptualize and execute innovations—from transformational breakthrough ideas to closer in opportunities.   From analyzing trends to generating new concept ideas to screening, developing, testing and launching them, we're your innovation partner through every phase of the process. Click here to see some of our proprietary and customized product innovations
Project Management
Your project is our project! We provide continuous support from the onset: defining the project scope, developing a detailed project plan and critical path timeline, proactively tracking, monitoring, facilitating and trouble shooting.
Prototyping
Seeing is believing. We know that a high quality prototype is crucial to the progress, sell-in and success of any project. Our team utilizes CAD/CAM, virtual/augmented reality and other state-of-the art technologies to produce and modify prototypes that are as close as possible to the finished product.