Hoffer Plastics Welcomes Jeff Klabunde as VP of Operations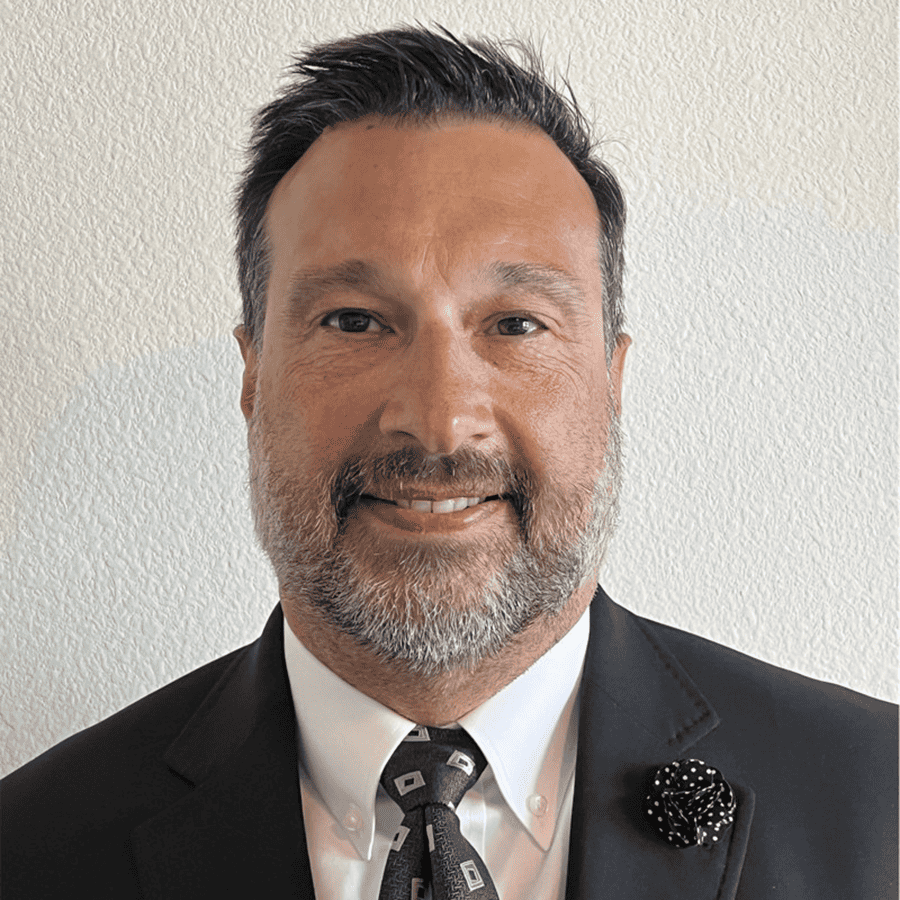 Hoffer Plastics, a leading provider of custom injection molding solutions, announced the hire of Jeff Klabunde as Vice President of Operations, effective immediately. Klabunde will hold responsibility for the oversight of all Operations-related functions including the integration of automation technologies and ongoing maintenance of the organization's focused manufacturing plants to maximize productivity and operational excellence.
Klabunde brings 33 years of experience to Hoffer Plastics. His expertise lies in the design and execution of critical strategies, systemic organizational development and process optimization – with a strong background and passion for world-class procedures and Lean manufacturing. Prior to joining the company, he obtained extensive experience as VP of Product, Operations Excellence and Integration at Brink's and gained a proven track record in managing successful operations both domestically and internationally in his 26 years at Johnson Controls.
"It is with great enthusiasm that we welcome Jeff Klabunde to our team," said Alex Hoffer, Hoffer Plastics Co-CEO. "Jeff's wealth of experience and leadership in manufacturing and operations will be a tremendous asset at Hoffer Plastics. This role is a significant part of our strategic plan, which is focused on continued investments in our people, technologies and quality systems, that will take Hoffer Plastics to the next level."
In addition to ensuring operational excellence across Hoffer Plastics, Klabunde will also work closely with the newly named VP of Quality Excellence, Jim Stoffel. Together, Klabunde and Stoffel will drive and enhance the plant's quality systems and ensure implementation across the organization.
"I am pleased to join an organization that delivers such excellence as Hoffer," said Klabunde. "With its rich 70-year history and unique leadership approach, Hoffer delivers on-time, high-quality solutions that customers can count on. I look forward to being part of a company with an unrelenting commitment to not only its customers but the community and the environment as well."